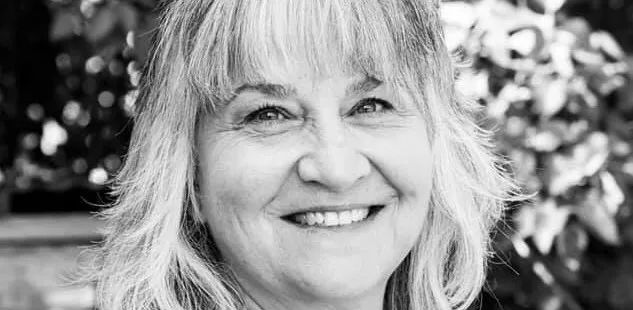 Spaghetti Feed for Judy Fry
Hello Friends of Judy Fry! We are having a spaghetti feed to help cover some of Judy's cancer treatment costs not covered by insurance. The feed will be Friday, November 1 at the Eagles Club. The event starts at 6:00 but doors are open at 5:15. There will be silent/live auctions, 50/50, and a dessert auction. We already have some great auction items. Please contact one of the hosts to arrange for pick up for any item(s) you would like to donate for this cause or anything can be dropped off at Garfield School during school hours.
Judy has given so much to our community. Let's help her out by showing her how much we support her!
**Please like, share and tag your friends to help us spread the word!**