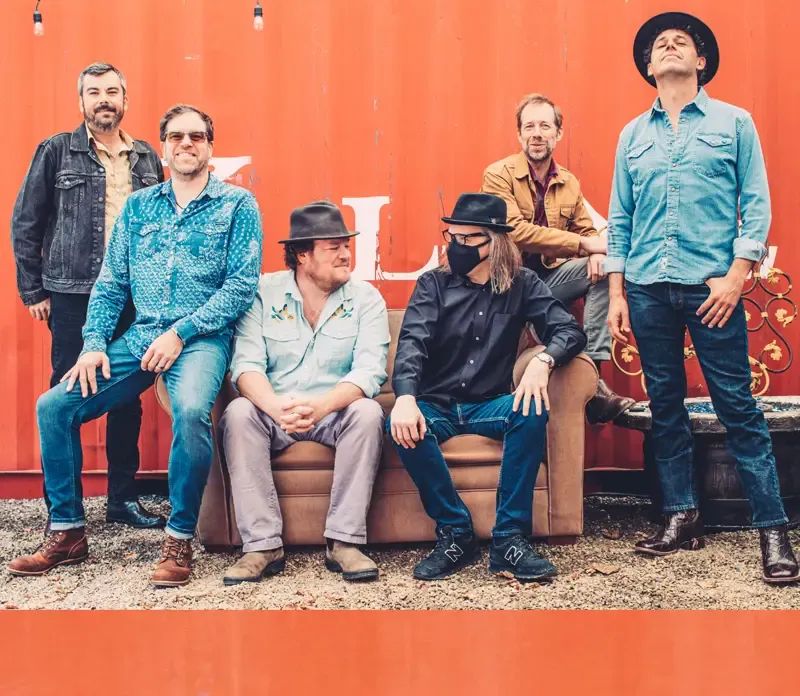 Steep Canyon Rangers
Centerfest Music Festival is the Premier Multi-Genre Music Festival in the Big Sky State!
Over the band's esteemed career, the three-time Grammy nominees have released 13 studio albums, three collaborative albums with actor/banjoist Steve Martin, been inducted into the North Carolina Music Hall of Fame, and appeared on some of music's biggest stages.
In 2013, Nobody Knows You won the Grammy Award for Best Bluegrass Album, while 2012's Rare Bird Alert and 2020's North Carolina Songbook garnered nominations in the same category.
This performance is sponsored by Central Feed Grilling Company and Rudy Strnad State Farm, please welcome to Centerfest on August 5th Steep Canyon Rangers!!