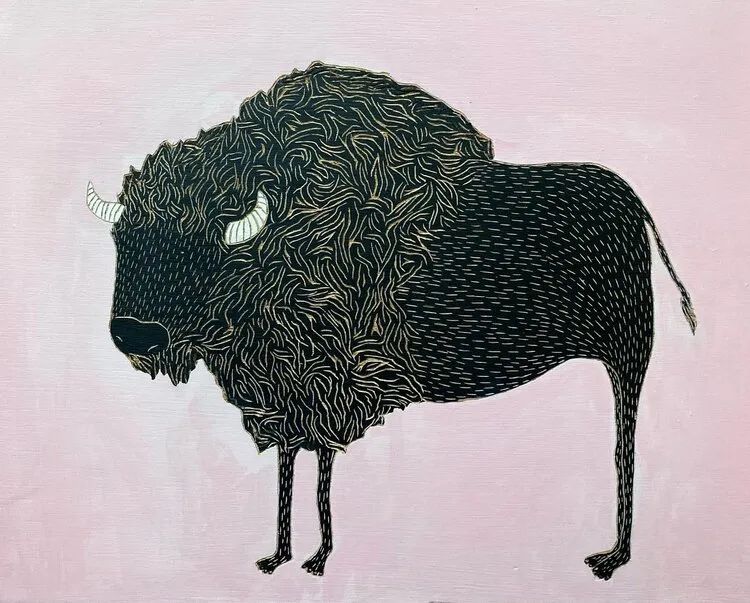 Stella Nall Gallery Exhibition
Stella Nall is a Montana-based multimedia artist and poet. She is a mixed race Indigenous woman, and a first descendant of the Crow Tribe. She graduated from the University of Montana in 2020 with a BA in psychology, a BFA in printmaking and a minor in art history + criticism. In her fine art practice she values aesthetics + critical thought, but above all seeks connection. connection to others, connection to the earth, connection to her own identity and the history of her ancestors.
We are honored to host Stella's work for the month of October. Please stop in the enjoy the show; admission to the Wilkins Gallery is always free and open to the public.
Join us for an Opening Reception on Friday, Oct. 1st from 5-7pm.