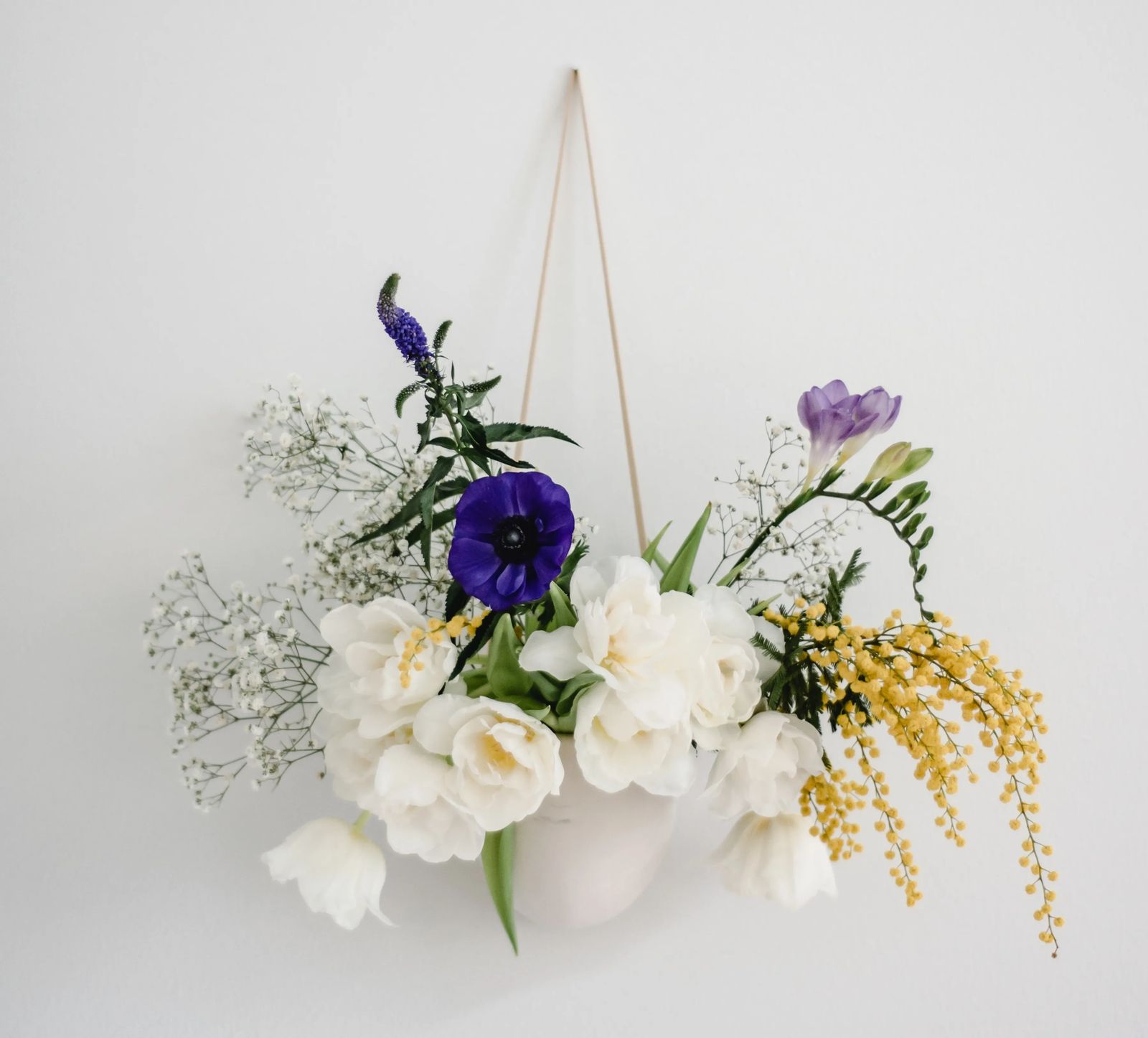 The Art of Floral Arranging
This evening we'll be looking at our favorite flowers with a new perspective. Using locally sourced botanicals, we'll learn the history and artistic techniques behind creating gorgeous floral displays for any occasion. Natural materials and refreshments provided…BYOB&V (Bring Your Own Beverage and Vase)! Cost is $50 ($45 for LAC Members), with all supplies and light appetizers provided. Bring your own beverages...and bring your friends!
Pre-registration is required, and classes fill up quickly! Register online at www.lewistownartcenter.net/adult or call 535-8278 to reserve your spot!