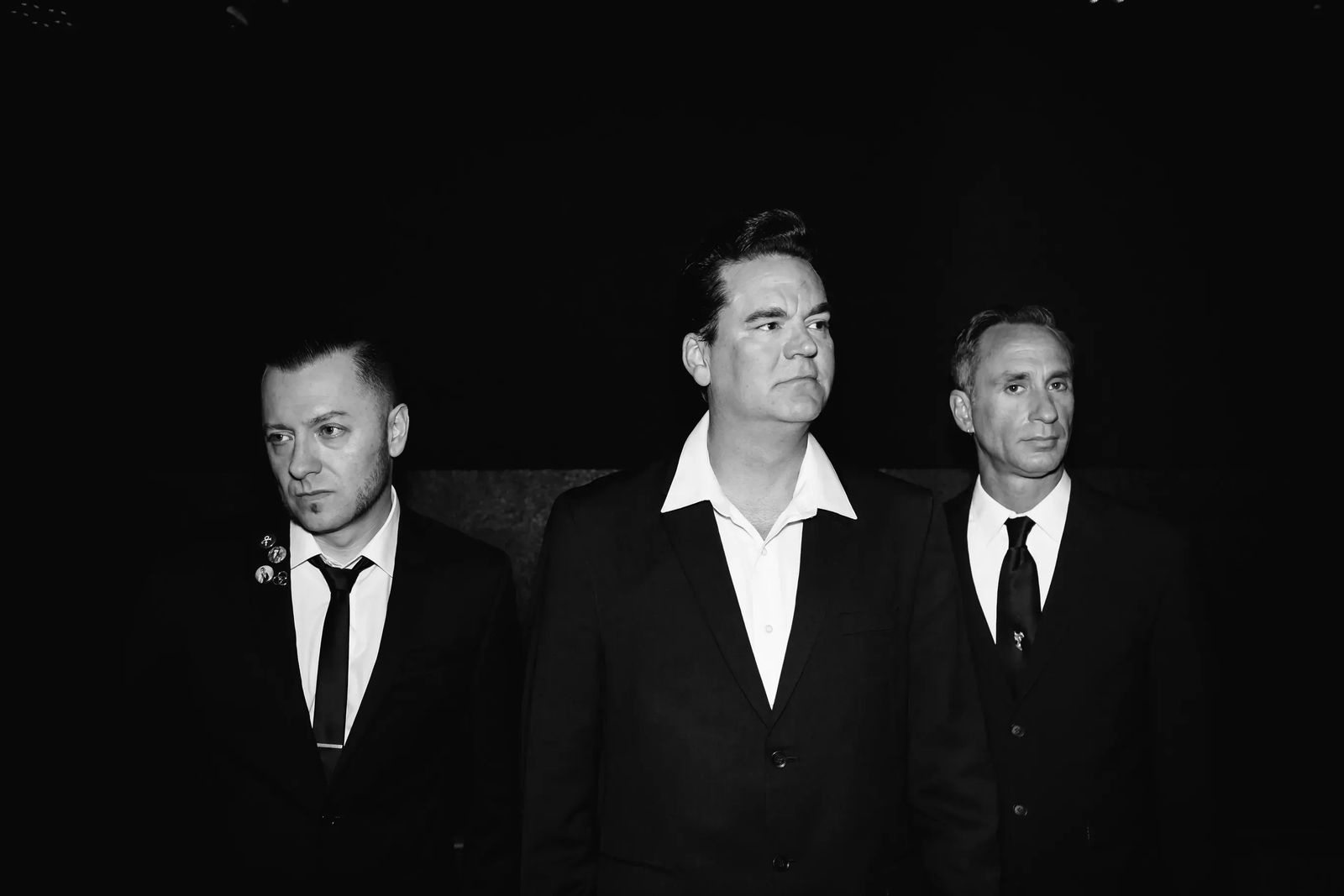 The Cold Hard Cash Show
An original and innovative tribute to the music of Johnny Cash and The Tennessee Three!
The Cold Hard Cash Show brings to life classic Cash songs from the Sun & Columbia Records catalogs to the modern American recordings, performing with the energy of the Live at Folsom and San Quentin albums with a sound so accurate you'd think you're listening to The Man in Black himself.
Fronted by guitarist and singer Merle Travis Peterson, the lineup includes long time member Fel Torres on drums and John Sporman on double bass.
Hands down the BEST Johnny Cash Tribute around!
Doors open at 7:00 p.m., concert starts at 7:30. Music and dancing to follow at the Eagles.
Sponsored by Courtesy Motors, Don's Store, and Realty Title.
Tickets available online at the Winter Fair Website or at Don's Store.