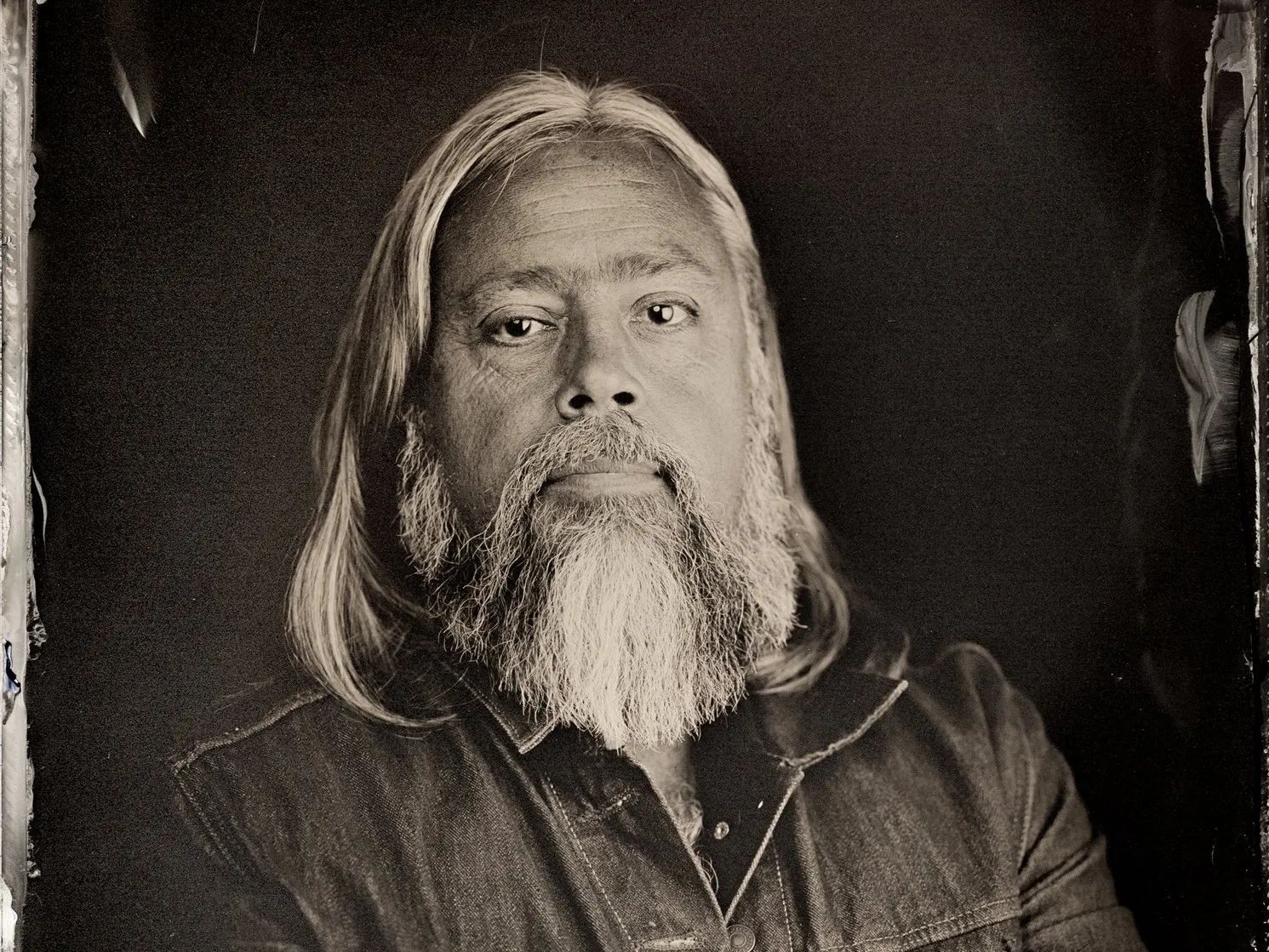 The Day That Finally Came
American Prairie is pleased to announce it will host Métis storyteller, Montana author, and Little Shell Tribe of the Chippewa Indians member Chris La Tray for an in-person event at its National Discovery Center in Lewistown on September 1, 2022 from 6 to 8pm.
In partnership with Humanities Montana, this FREE event is open to the public and will be held at the American Prairie National Discovery Center at 302 W. Main Street in Lewistown. A reception and "meet and greet," along with a book-signing, will follow La Tray's presentation. Guests may also view the National Discovery Center's exhibit space prior to and following the program.
La tray's emotionally-charged presentation, entitled "The Day That Finally Came" draws on 150 years of history to tell the story of how the Little Shell became the 574th tribe to be recognized by the United States government in 2019. With more than 6,000 enrolled members, the Little Shell is connected to all area Anishinaabe tribes, including the Chippewa, Cree, and Assiniboine people, and, particularly, the Métis, or mixed-race.
La Tray draws on stories from historians like the late Nicholas Vrooman and Verne Dusenberry to reveal the larger reality behind the "Little Shell" name, including how conflict with the U.S. government led to the fracture and spreading out of what were once tight, family-based bands, their members often finding refuge on other reservations and marrying into other Montana tribes, like the Blackfeet and Salish people.
The Little Shell is now headquartered in Great Falls, and this presentation helps people better understand who the tribe's members are, as well as their important role in the history of Central Montana and North America.
La Tray's presentation coincides with the start of the Metis Celebration and Powwow in Lewistown, which runs from September 1-4 at the Fergus County Fairgrounds.