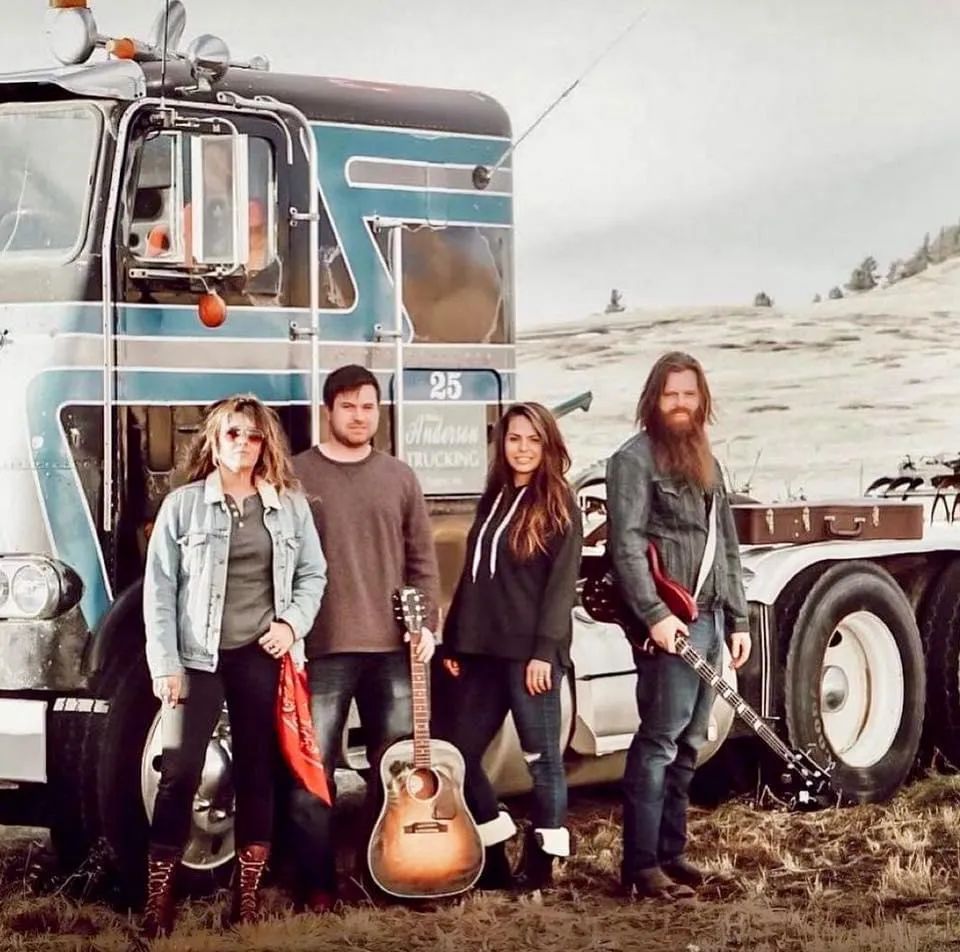 The Sightliners LIVE at the Lewistown Eagles Club!
The Sightliners are a perfect combination of rock, country and outlaw country! We're so lucky to have such a talented, local band. They will be playing at the Club on Christmas Stroll night! Stop in and say hi!
Click here to check them out!