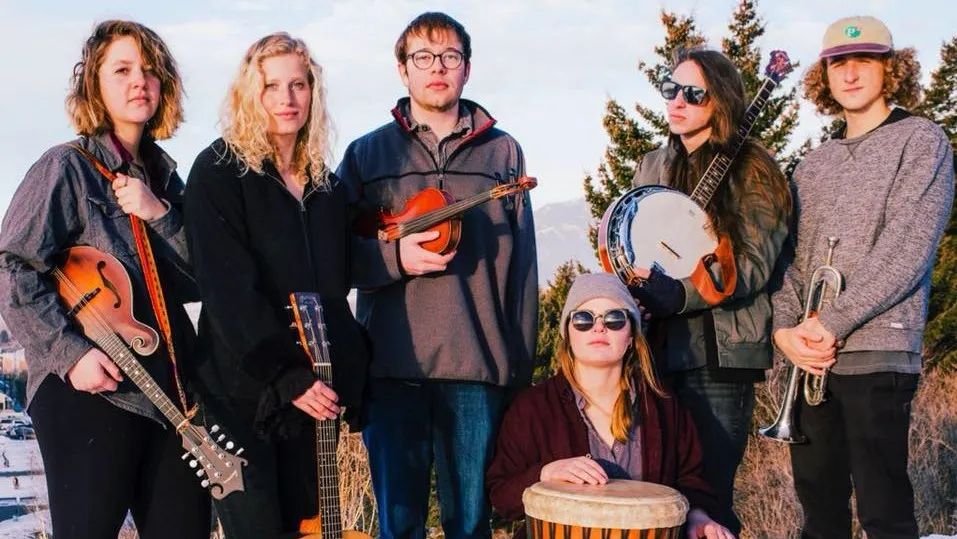 The Wind and The Willows at The LOFT
Join us Sunday, July 7th from 6-9pm at Central Feed Grilling Co. and Big Spring Brewing. We will be hosting a free live performance by The Wind and The Willows, an acoustic folk band from Bozeman, MT.
The Wind and the Willows' roots lie in the heart of Bozeman, MT. From writing tunes in caves and on top of mountains to performing in taprooms, hot springs, and small music festivals, these once upon a time classmates became a songwriting duo joined by some of Bozeman's most unique and talented musicians. Their original and whimsical harmonies are blended with the talents of banjo player Tommy Diestel, African drummer Sarah Budeski, vocalist and ukulele player Berette McNaught, fiddle player Silas Rea, standup bassist Ryan, and trumpet player Nick Popiel.