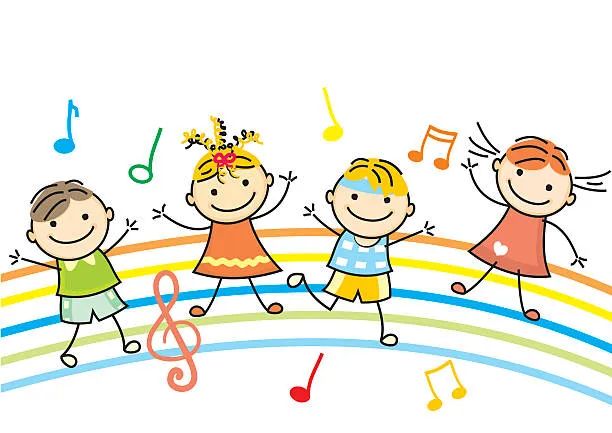 Wiggle Time for Preschoolers!
We're so excited to introduce "Wiggle Time," our new creative movement program just for little ones! Our instructor, Miss Helen, has extensive experience in early childhood education and can't wait to get the kids movin' and shakin'! We'll combine principles of yoga, dance and balance skills in a playful hour of music and motion suitable for kids ages 2-5. Expect a fun and festive time with this first class so close to the holidays!!
Cost is $10; please register at the Art Center or call 535-8278 for more information!