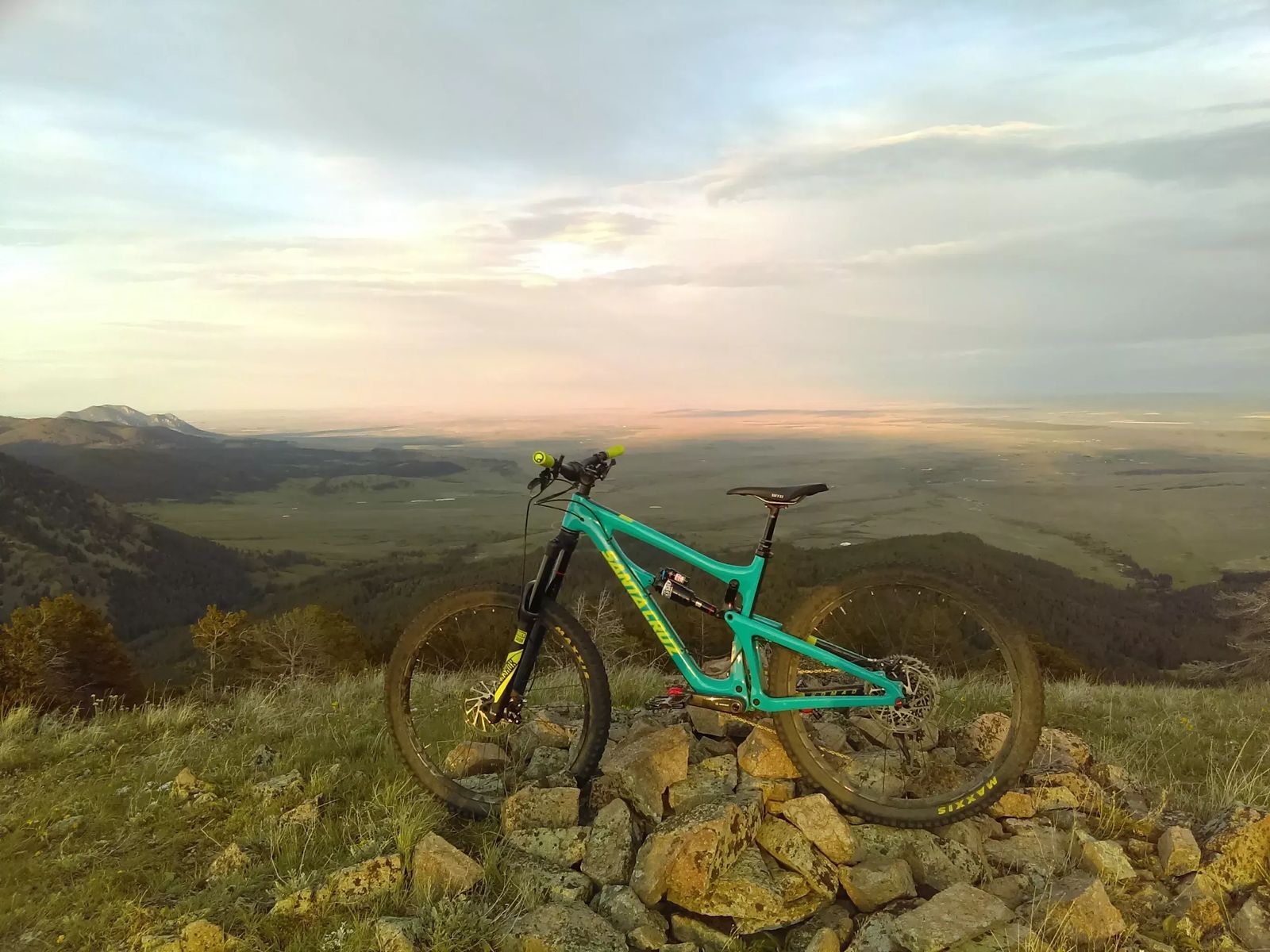 Biking Collar Peak: A Photo Story
By: Guest Blogger Cooper Johnston
My name is Cooper Johnston. My friend William Seibert and I have just recently begun our adventures into the mountain biking world. We tackled our first trail one recent weekend, deciding on the Collar Peak loop in the Judith Mountains outside Lewistown. I was to be trying out the SE Racing company's own OM Enduro, and Will was testing the Santa Cruz's Nomad series. Both bikes performed excellently.
The trail was formidable at times, being made up of very narrow and rocky slopes. We were often forced to walk our bikes for stretches at a time. But the Rocky climbs were all worth it in the end. The peak offered an amazing view of the local area, and being pretty close to sunset made it all the more awe-inspiring. The descent off the peak was even more thrilling. We sped down the mountain on smoother trails that weaved along the ridges through the quiet trees. After 5.5 miles, we finally reached our starting point at the beginning of the loop.
The Collar Peak trail was certainly not a trail for novice riders, but it did not spoil our good time. We will most definitely be returning to relive the beauty and excitement that is mountain biking in local the Montana area.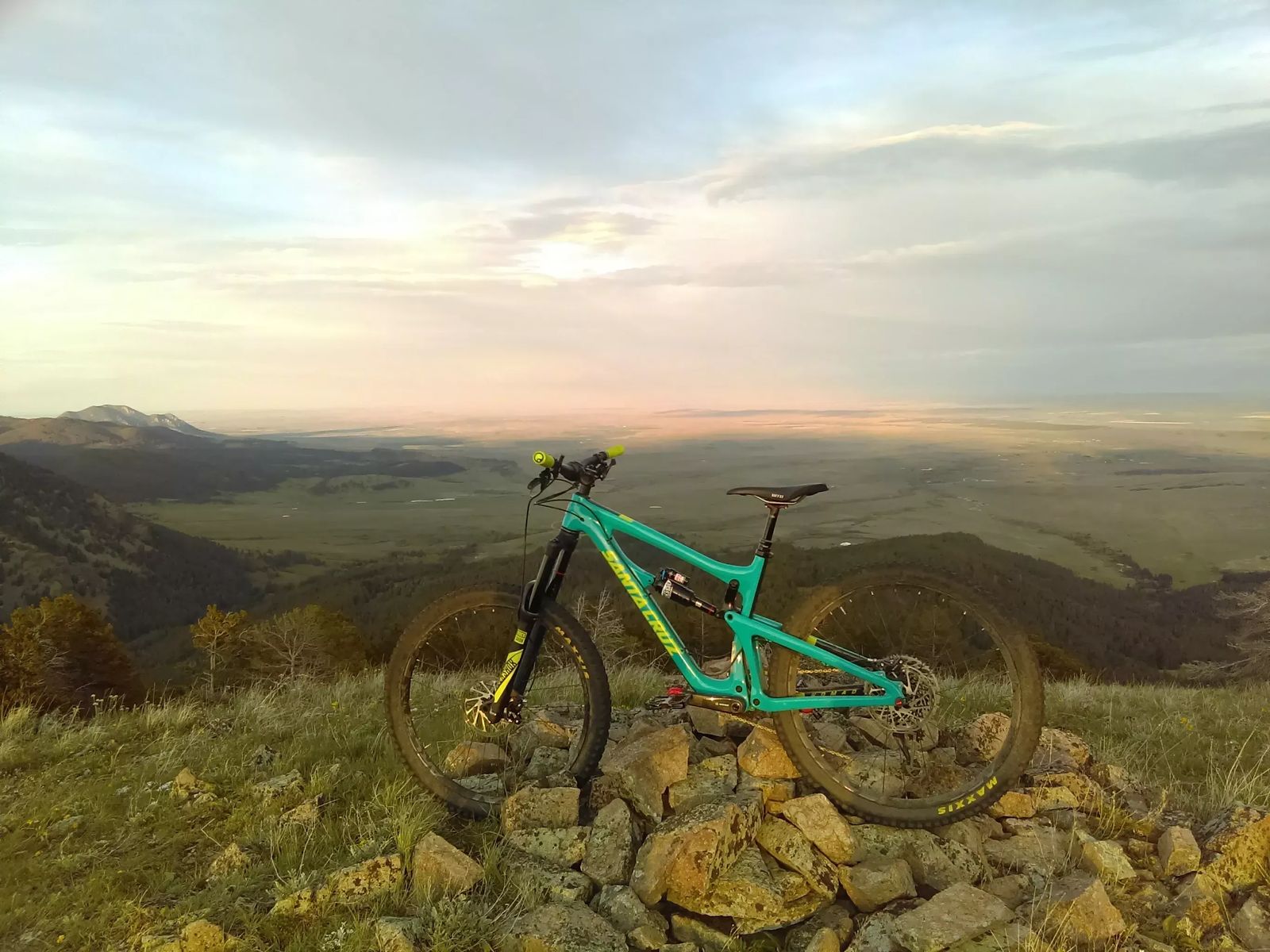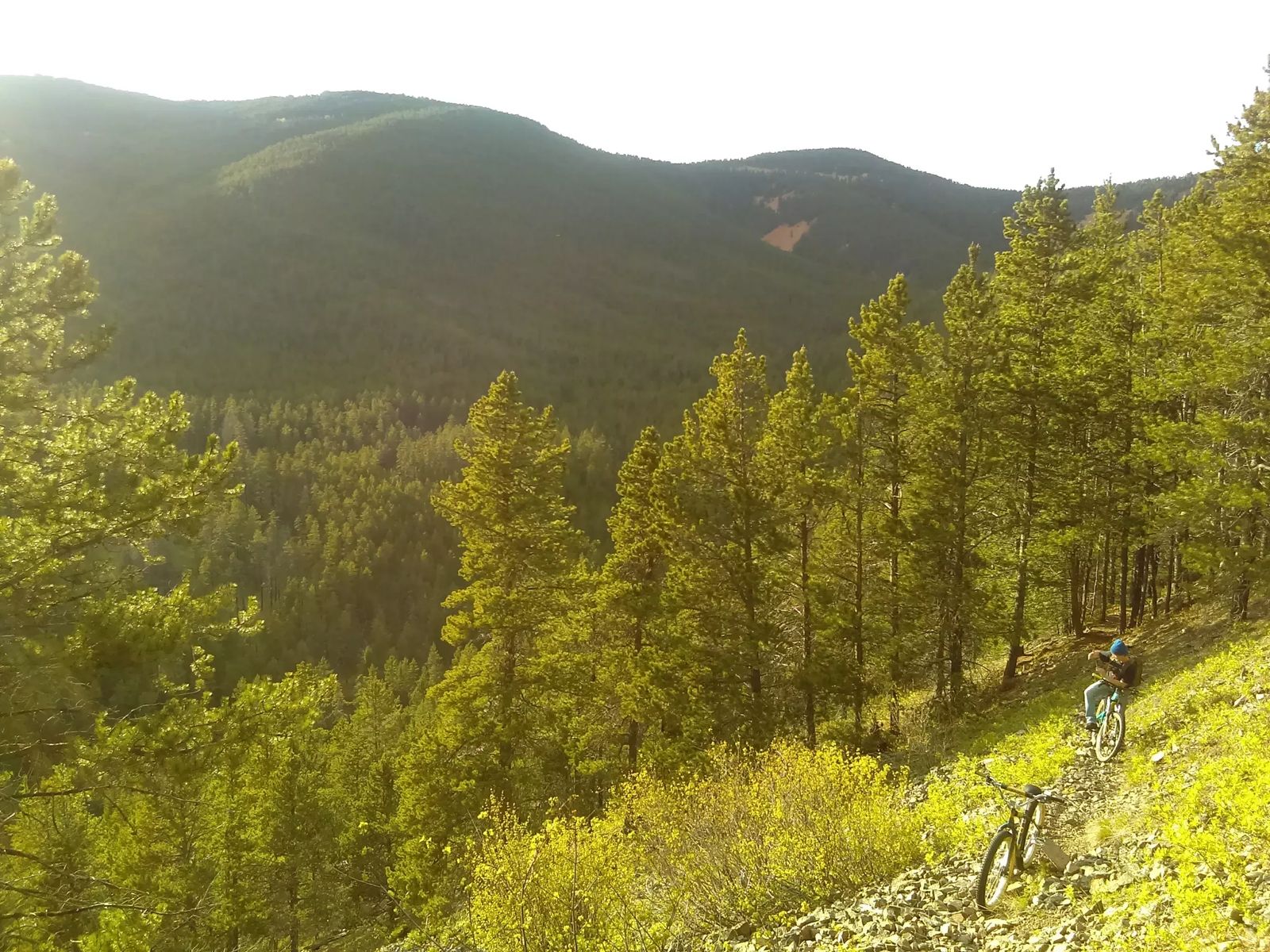 Sunset in the Judith Mountains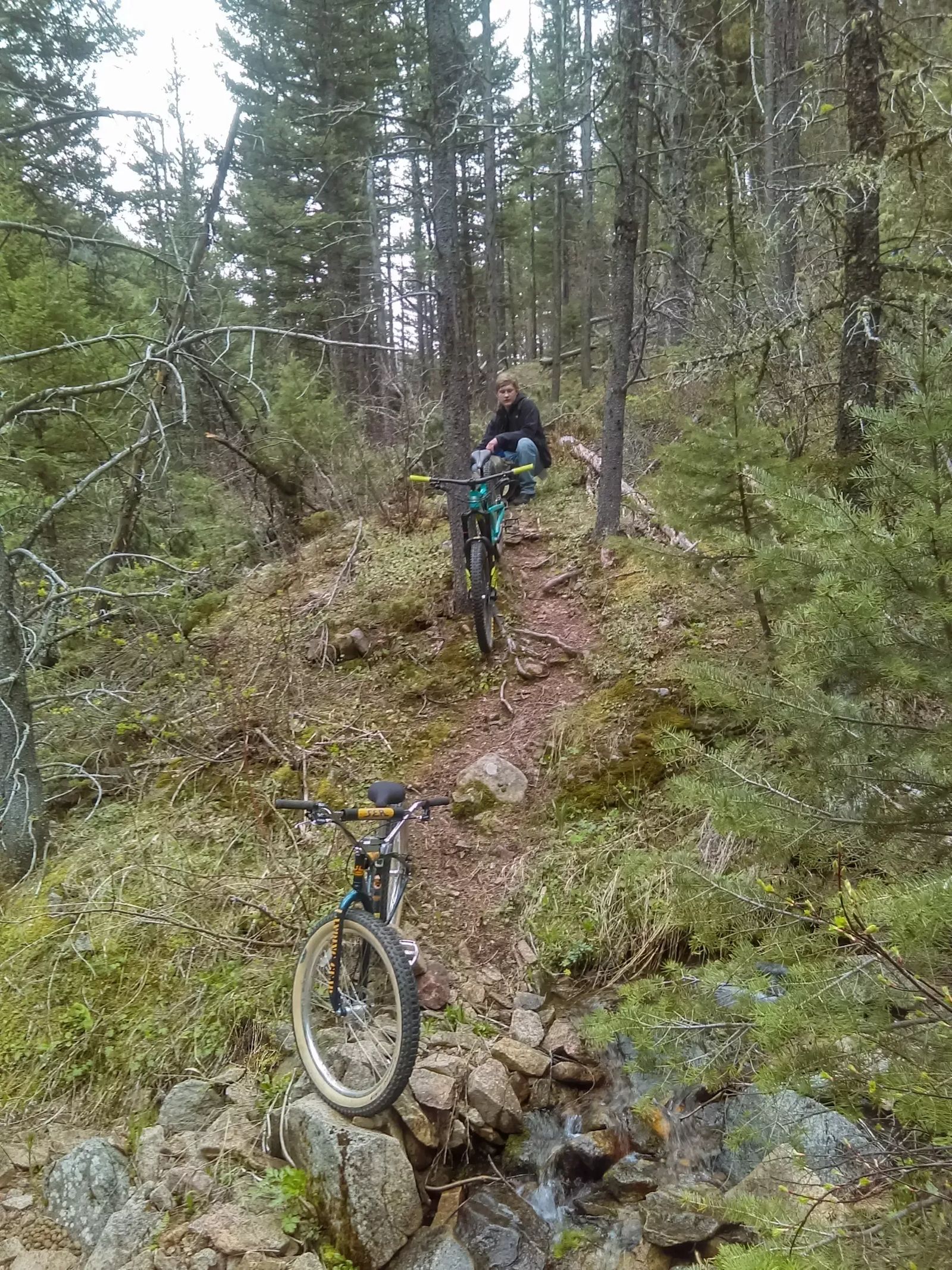 Navigating the narrow trail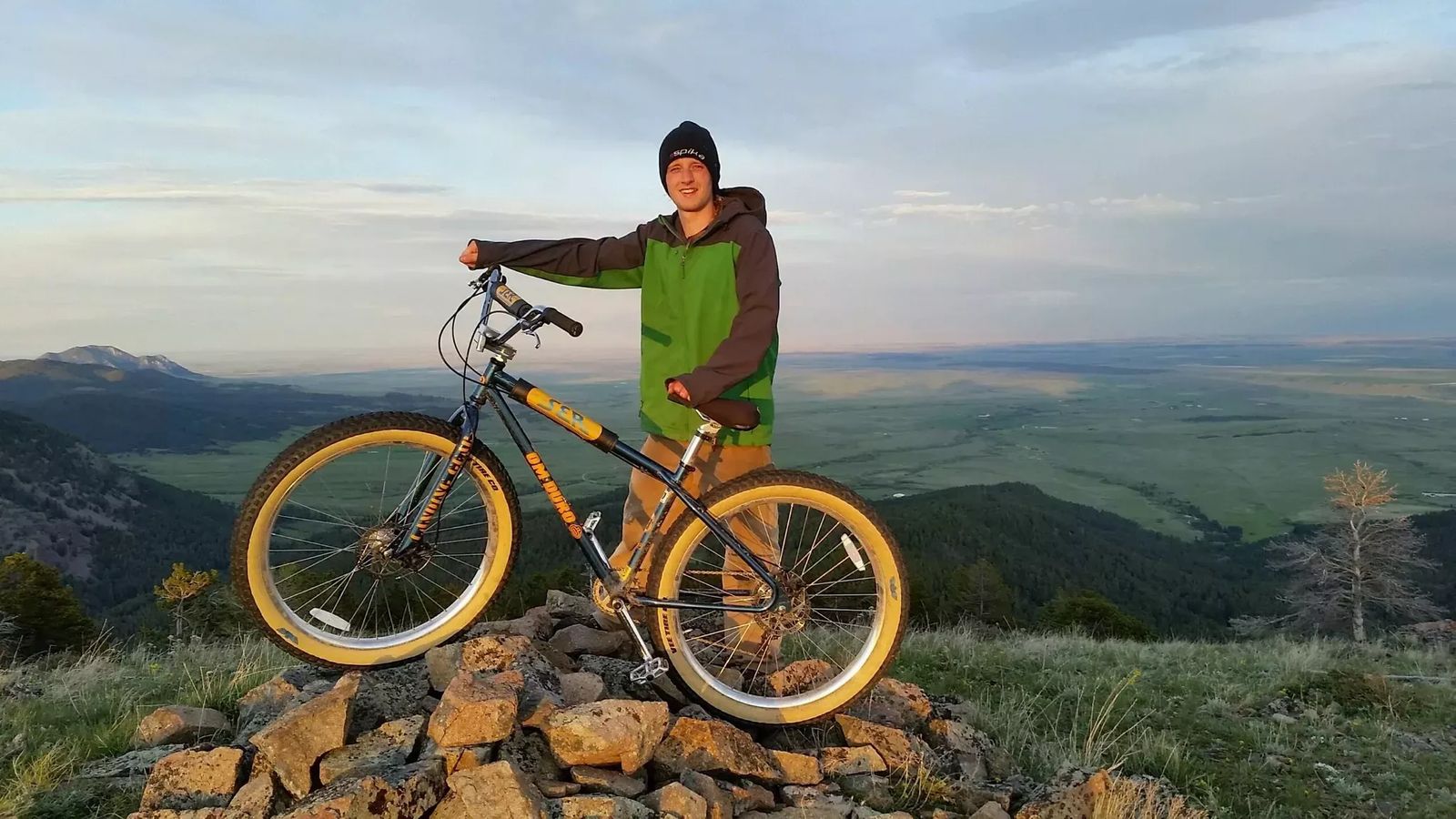 Cooper Johnston at the summit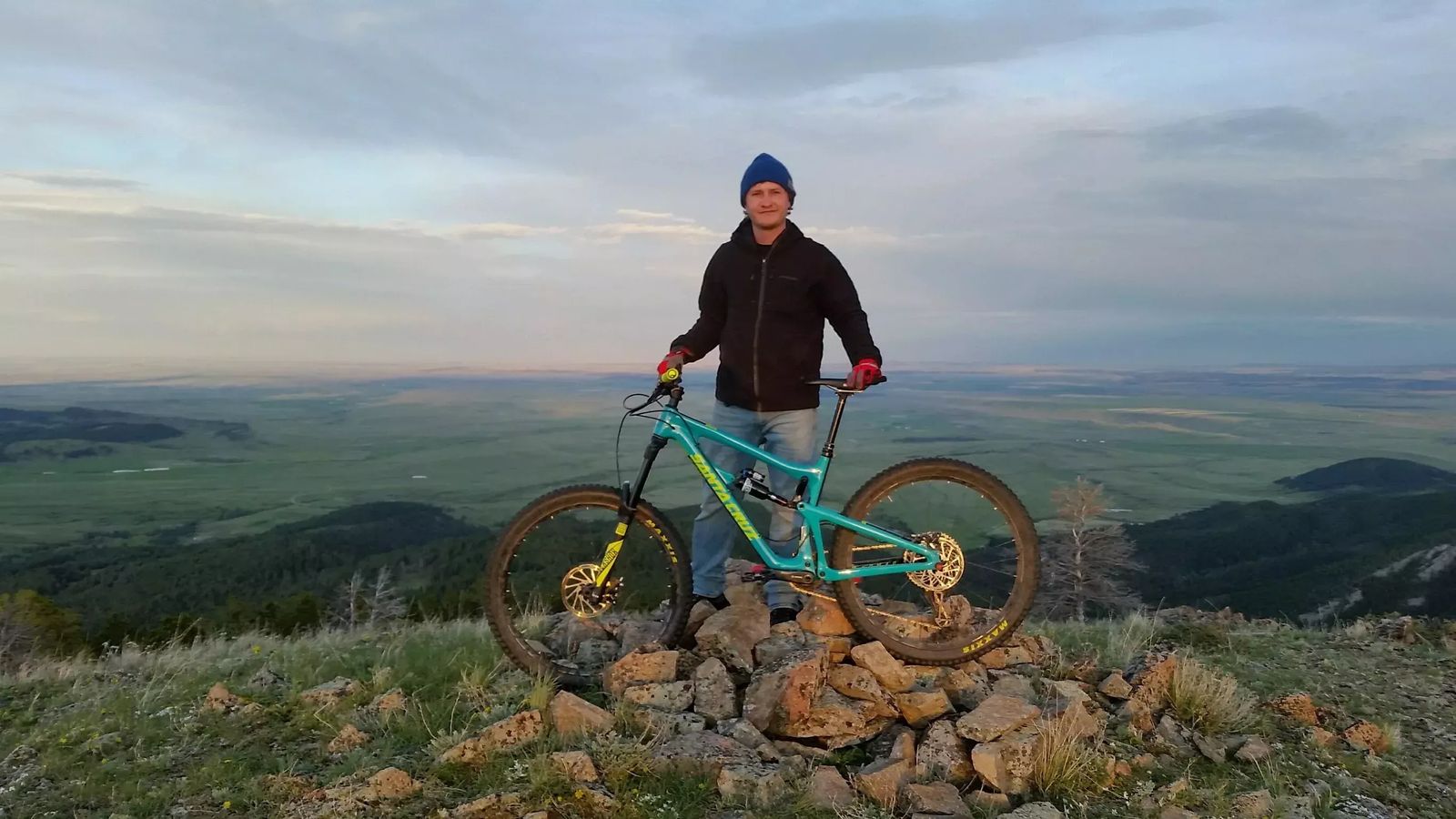 William Seibert at the summit
Other things you might like