3 Things You Can't Miss This Summer
The days are getting longer, the air is getting warmer, and after a long winter, we're just itching to get outside and enjoy all that summer has to offer. There are few places better to enjoy the sunny outdoors, so if you're looking for fun (and free!) ways to pass the summer days, check out these three must-do adventures in Central Montana.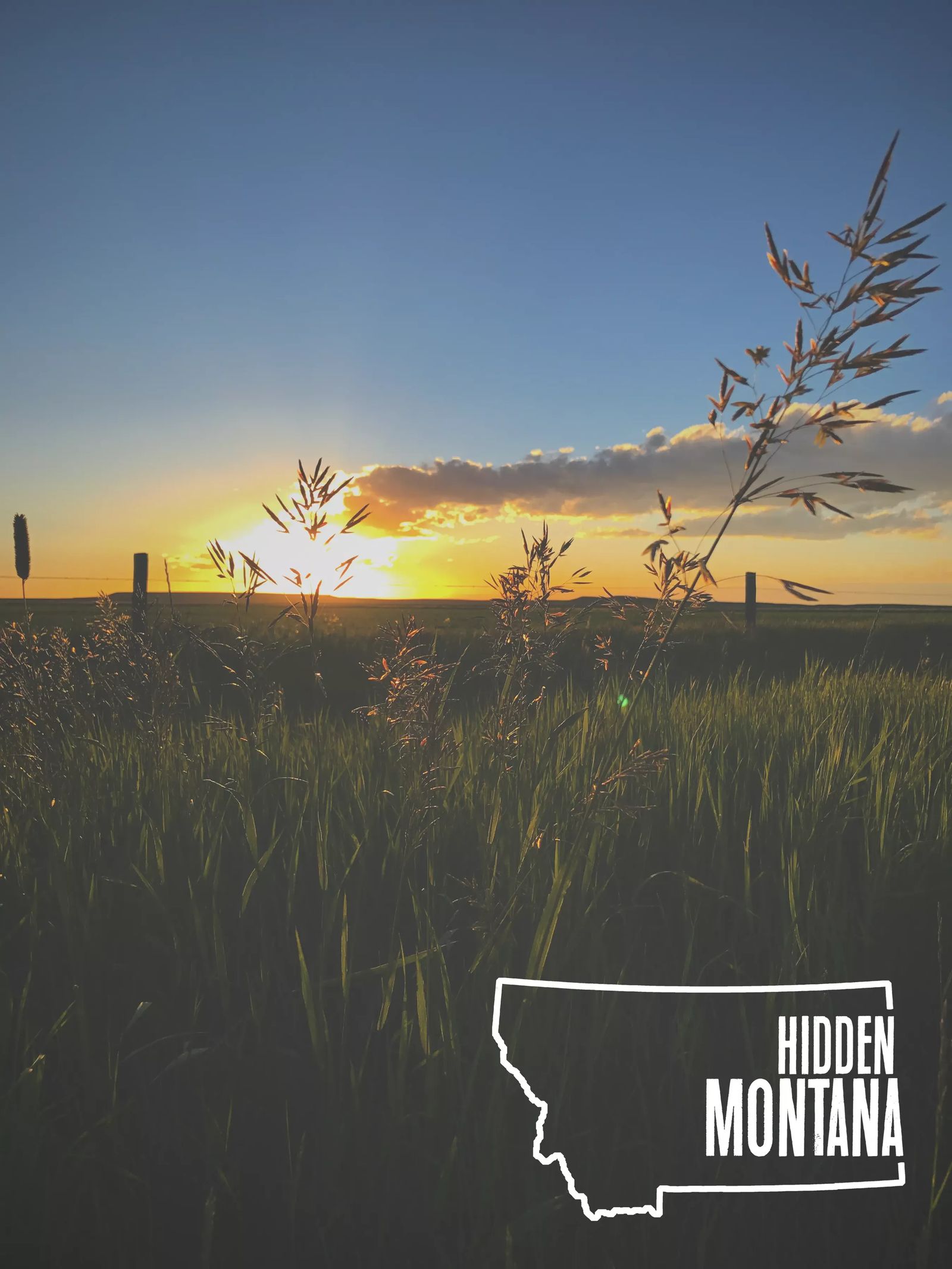 Hike the Limekiln Overlook Trail
Located just northeast of Lewistown in the Judith Mountains is Limekiln Canyon. A 2-mile (4-mile round-trip) hike up to the Lewistown Overlook takes you along the creek through meadows, forest, and finally up to a rocky ridge where you can see all of Lewistown and beyond. If you hike early enough in the season, you'll also be treated to an array of wildflowers including shooting stars, orchids, and arrowleaf balsamroot. The climb to the top of the ridge is gradual throughout most of the trail, making this a great option for the whole family, from children to grandparents. For those looking to spend a full day hiking and perhaps enjoy a picnic lunch, there's also a 7-mile loop that forks off on the way to the overlook. No matter which trail you choose, Limekiln is certainly worth the hike.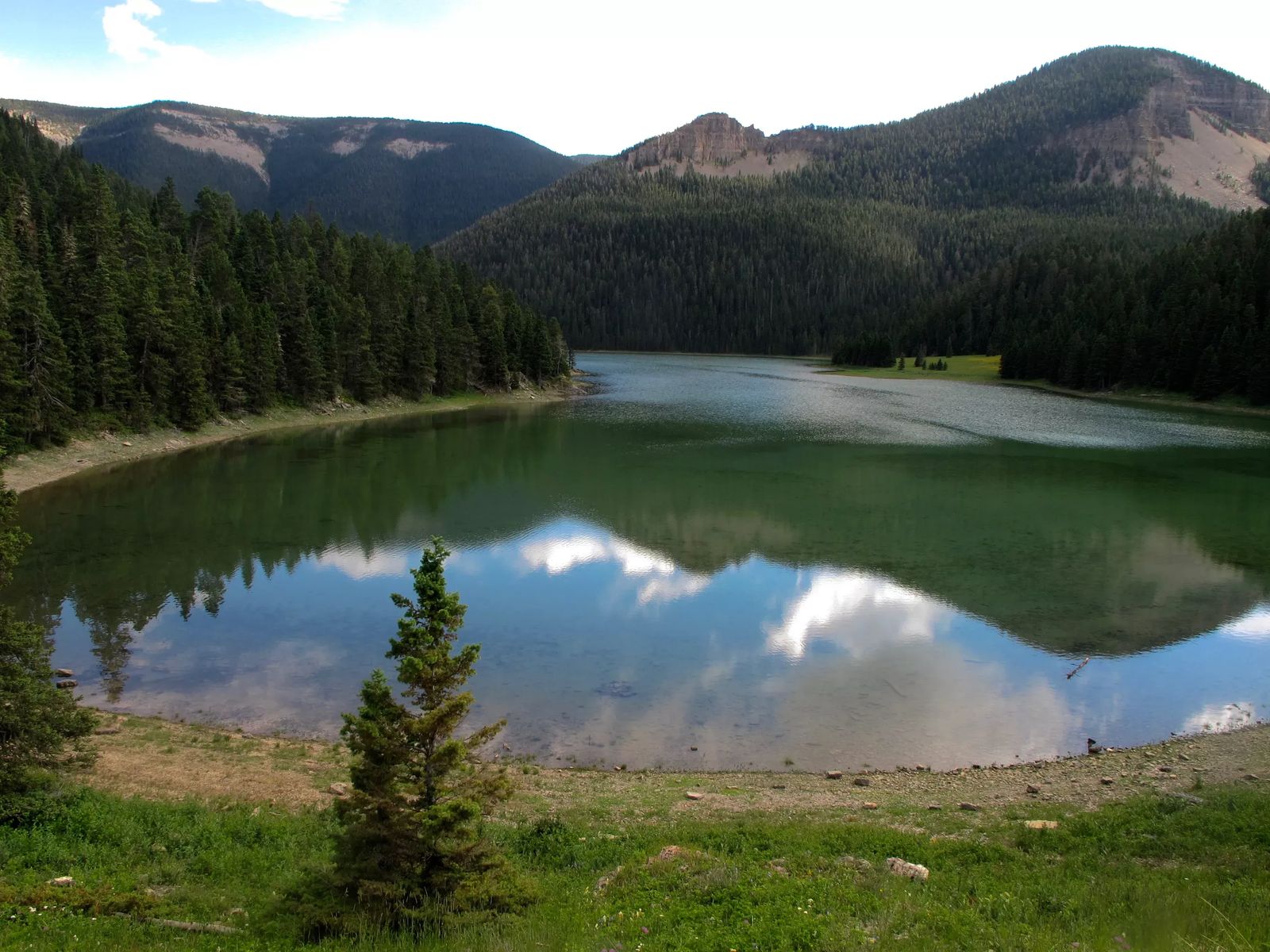 Visit Crystal Lake and the Ice Caves
One of Central Montana's greatest treasures is the Snowy Mountains. Inside this natural treasure chest is Crystal Lake. This serene water body provides a whole host of activities to fill your summer days. The lake itself is fed only by mountain runoff, which makes it unusually shallow and a great place to canoe or kayak with the family (only non-motorized boats are allowed). While on the water, be sure to take out a fishing rod, as the lake is restocked with abundant rainbow trout each year. If you're in the mood for more land-oriented activities, there's plenty to do on the shores as well. A short 2-mile hiking trail (which is really more of a walk than a hike) takes you around the perimeter of the lake to enjoy the beauty of the mountains, meadows, and water all at once. There are also picnic areas along the shore where you can enjoy a lunch date to soak up some vitamin D.
For those looking for more of a day-long activity, Crystal Lake National Recreational Trail is a 12-mile loop that begins and ends at the campgrounds. The hike has a 2,000 ft climb in the first three miles, but once you get to the top of the ridge, it's not too difficult. There's a side hike down to the natural wonder ice caves, a limestone rock formation that is actually cold enough to contain ice all year long. Be careful, though, because water in the caves freezes and can be a bit challenging to walk on.
The view from the top of the Snowies is spectacular, and hikers can see up to 200 miles of visibility on a clear day. With views of the Little Belts and Crazy Mountains to the Moccasins and Judith Mountains, Snowy Crest is an oasis you can't refuse.
Find more details on campground specifics and restrictions here: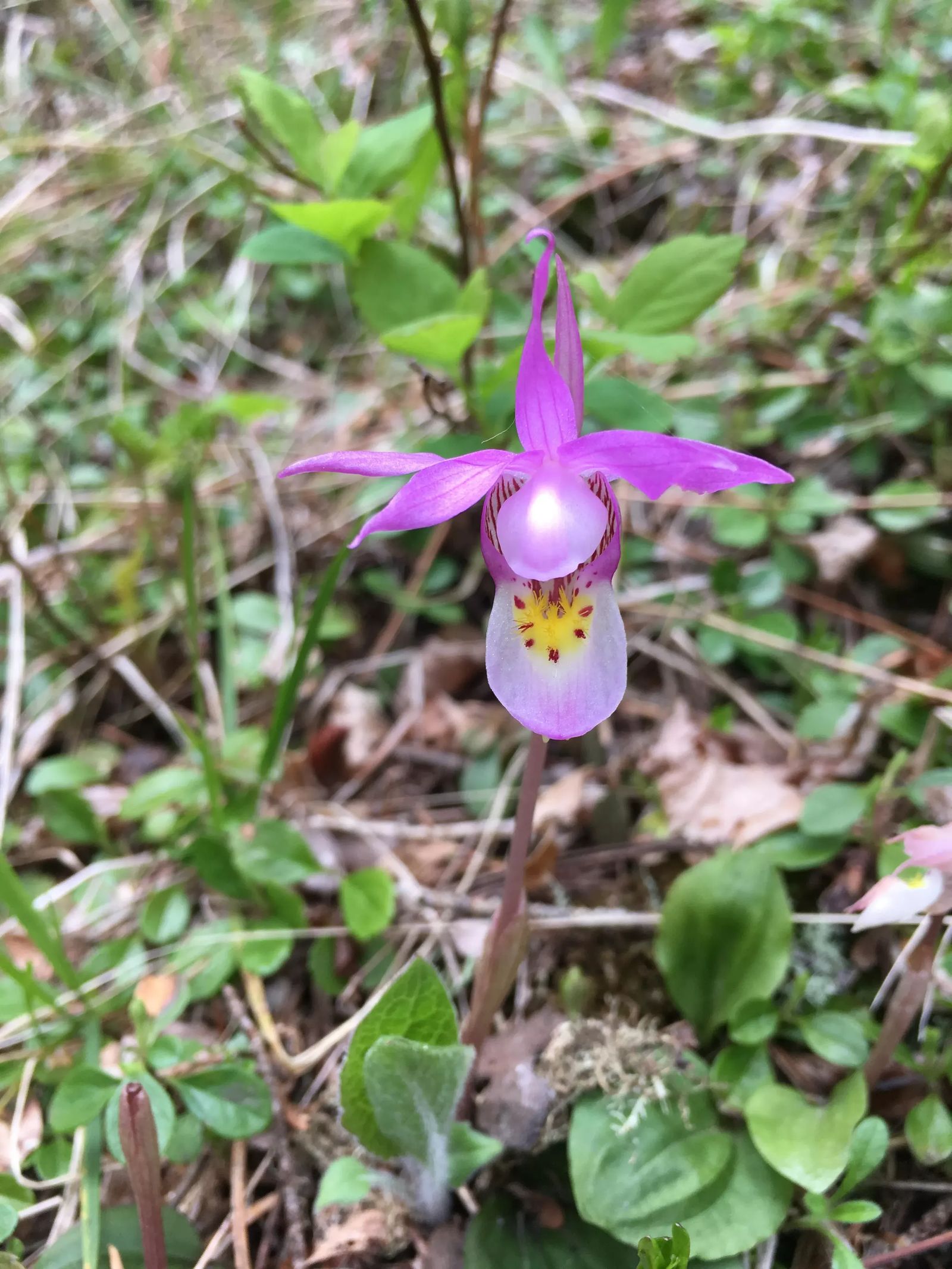 Stargazing at Upper Carter Pond
Montana is known as Big Sky Country, and for good reason. Billowy white clouds seem to stretch on forever, and at sunset we witness vibrant paintings of red, purple, and gold; the skies really do look bigger here. But we sometimes forget that those endless skies continue on into the night as well. Along with the kind people and stunning landscape, the blanket of stars that unfolds itself at night tops the list for what makes Central Montana great. Even in the middle of town, you can observe more stars than usual with the naked eye. But driving just a few miles from the ambient light of houses and streetlamps gives an even clearer picture of all that our big skies have to offer. There are plenty of places to stargaze here, and you can't go wrong with any of them, but one of my favorite spots is just north of Lewistown at the Upper Carter Pond fishing access. While the fishing is day-use only of course, the gravel parking area provides a nice place to pull off the highway and stare in awe at the almost unbelievable abundance of stars.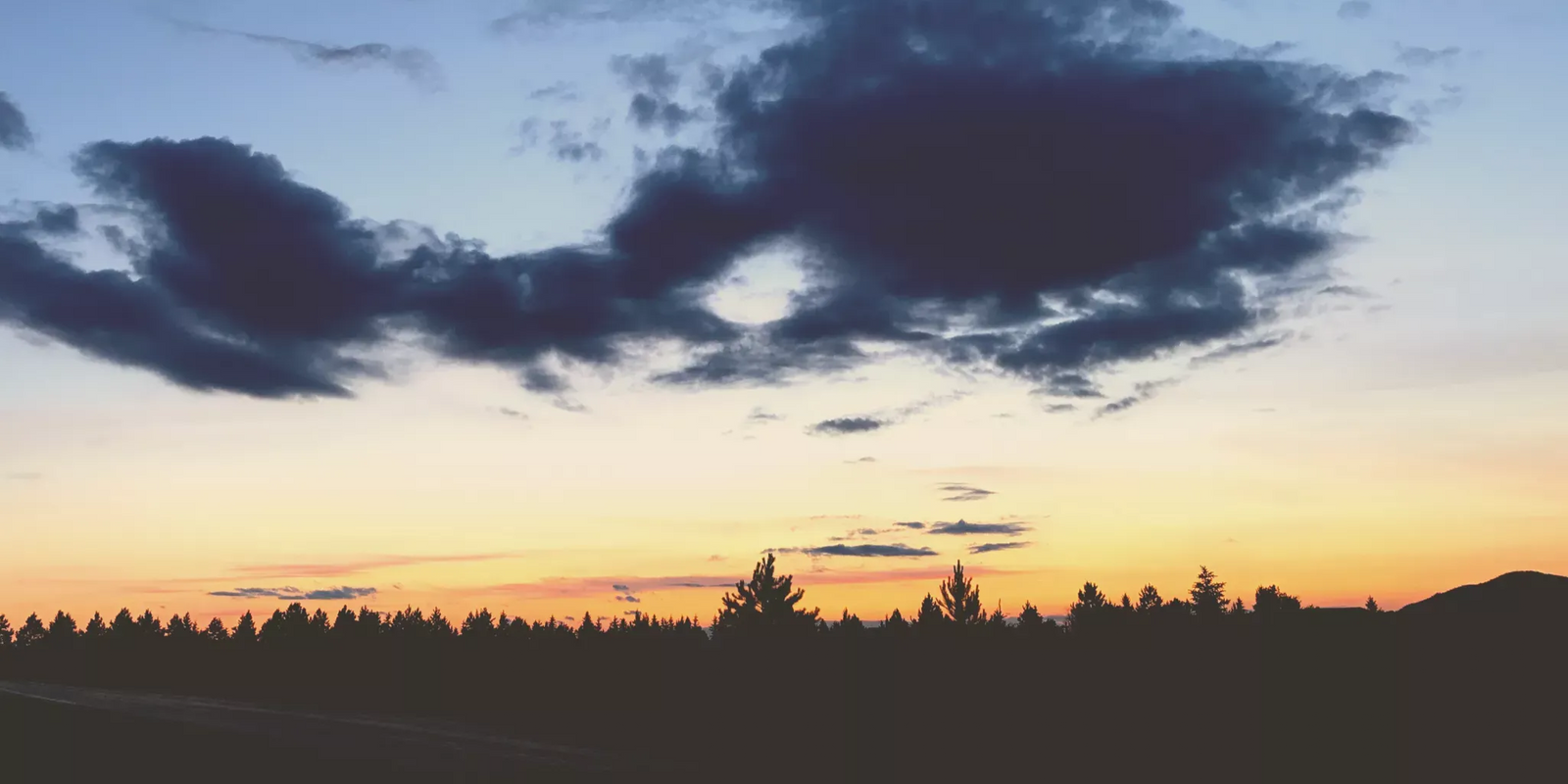 And certainly, this wide-open night sky provides the perfect venue for witnessing the beauty of our summer meteor showers as well. If you want to get a closer look, that old pair of binoculars you have lying around works surprisingly well, no fancy telescope needed. Finally, you can turn your stargazing into a relaxing date or girls' night out by bringing along a few blankets, a salty snack, and your favorite beverage. Just take a sip, lay back, and enjoy the beauty of Montana's stars and the cool night air.
other things you might like