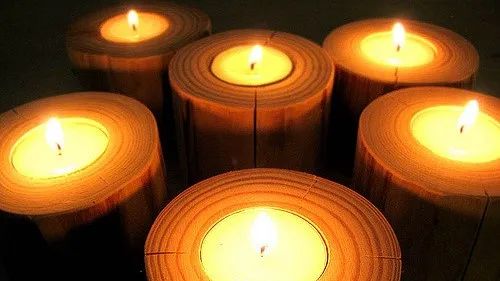 Dear Friends Sangha
Dear Friends Sangha is a weekly meeting of meditation and mindfulness practitioners. The Sangha is in the Zen Buddhist tradition with reflections from various renouned teachers, in particular Thich Nhat Hahn.
REQUIREMENTS AND RESTRICTIONS
There is no cost to participate, though donations to help cover the cost of heating the space are appreciated.
No experience is required, just a willingness to participate in the structured setting.
GATHERING FREQUENCY
Weekly, September through May at St. James Episcopal Church.
TO CONTACT
Email: vsbakergirl@gmail.com
Other Things You Might Like