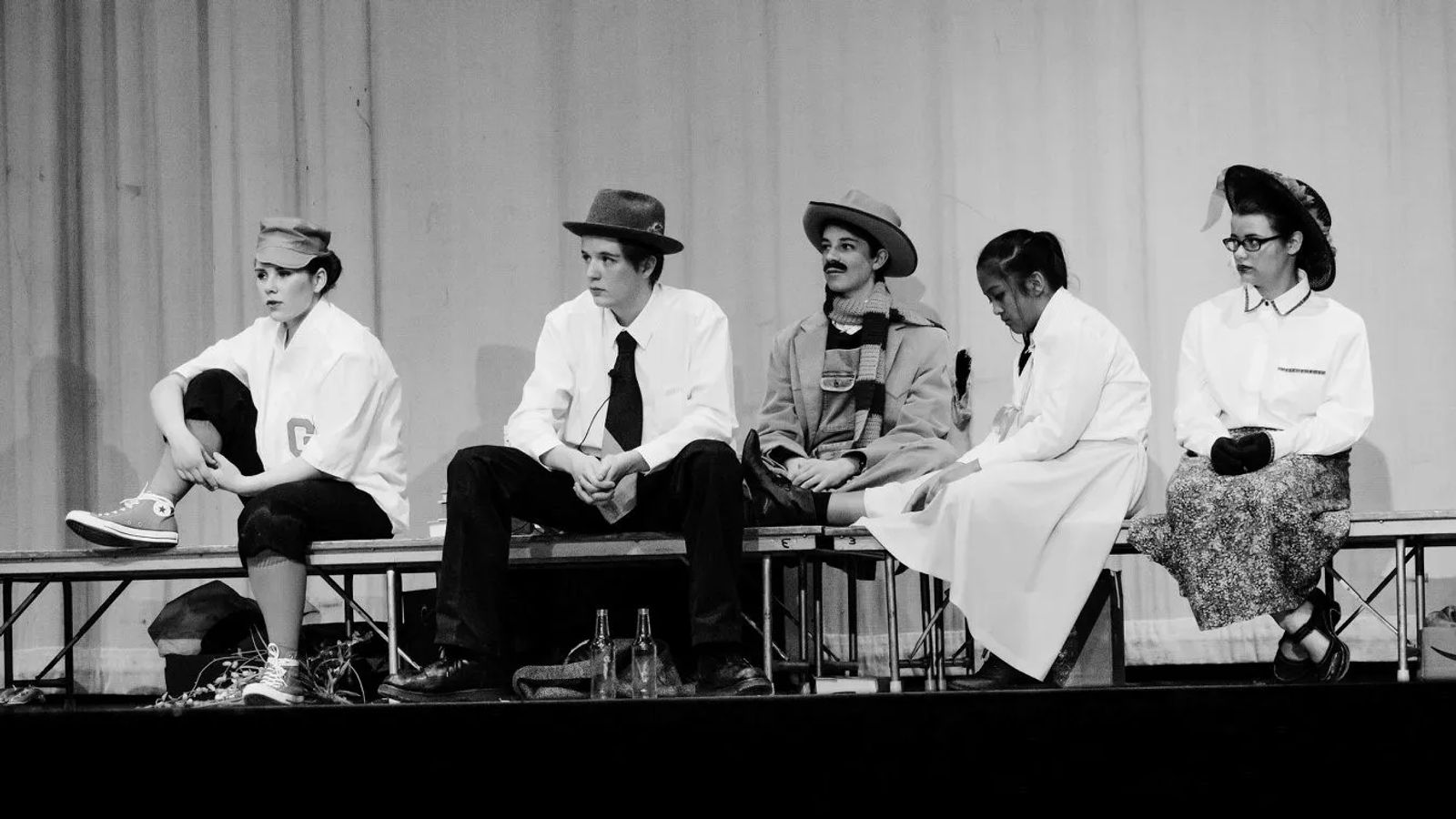 Judith Mountain Players
The Judith Mountain Players is a local, non-profit, community theater group who produces and introduces live theater opportunities to Lewistown with the goal of promoting the arts and the local economy.
HOW TO GET INVOLVED
Message us on Facebook, attending a monthly board meeting to hear about upcoming opportunities, audition for upcoming performances, or present a project you want to direct!
VOLUNTEER OPPORTUNITIES
People may volunteer to create sets/costumes/makeup/hair styles, run lights & sound, clean the building or grounds, paint, help with advertising and promotions, perform, direct performances, play music, organize events, be on the board, run fundraising efforts, etc.
REQUIREMENTS AND RESTRICTIONS
These is no cost to participate, nor is experience required. The Judith Mountain Players welcome everyone with an interest in live performing arts to come out and get involved.
TIME COMMITMENT
The Board meets once a month for an hour and a half. The productions usually have a 6-8 week rehearsal schedule with times and length varying dependent on a person's role.
Other Things You Might Like