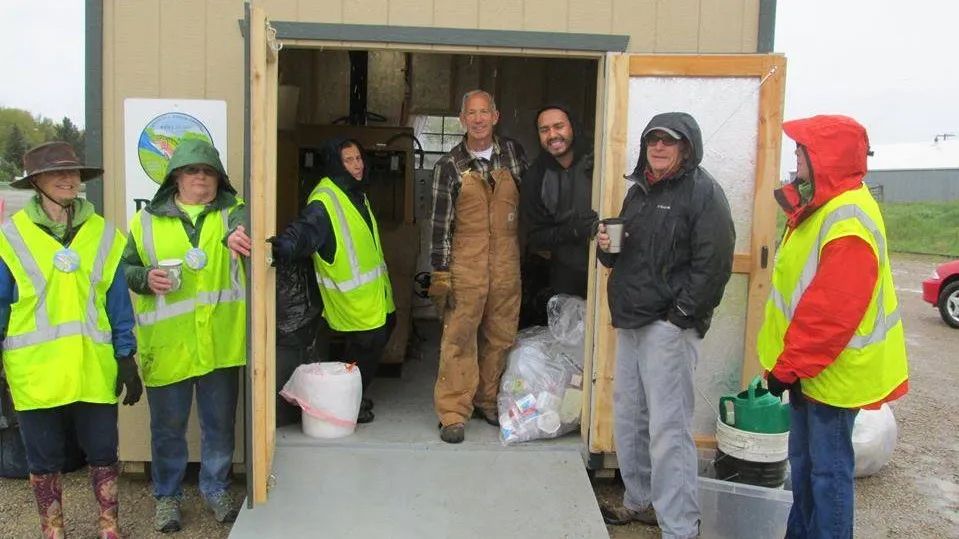 ROWL (Recycle Our Waste Lewistown)
ROWL is a non-profit, volunteer run, community plastics recycling and recycling education program. We provide recycling of clean #1 clear, and #2 transparent bottles, jugs and jars 24/7 at our site on Lewis Lane on the truck by-pass.
HOW TO GET INVOLVED
Anyone interested in further information can either call 406-350-2283 or message us on our Facebook page.
VOLUNTEER OPPORTUNITIES
We always have opportunities for volunteers to assist on one of our teams for 4 to 5 hours a month with the sorting and baling of the plastic.
REQUIREMENTS AND RESTRICTIONS
Our volunteers are typically teenagers and adults. No experience is required.
TIME COMMITMENT
4 to 5 hours a month generally. We have 5 teams of 5 to 6 volunteers on each team.
MAIN EVENTS
We have a meeting twice a year.
Other Things You Might Like