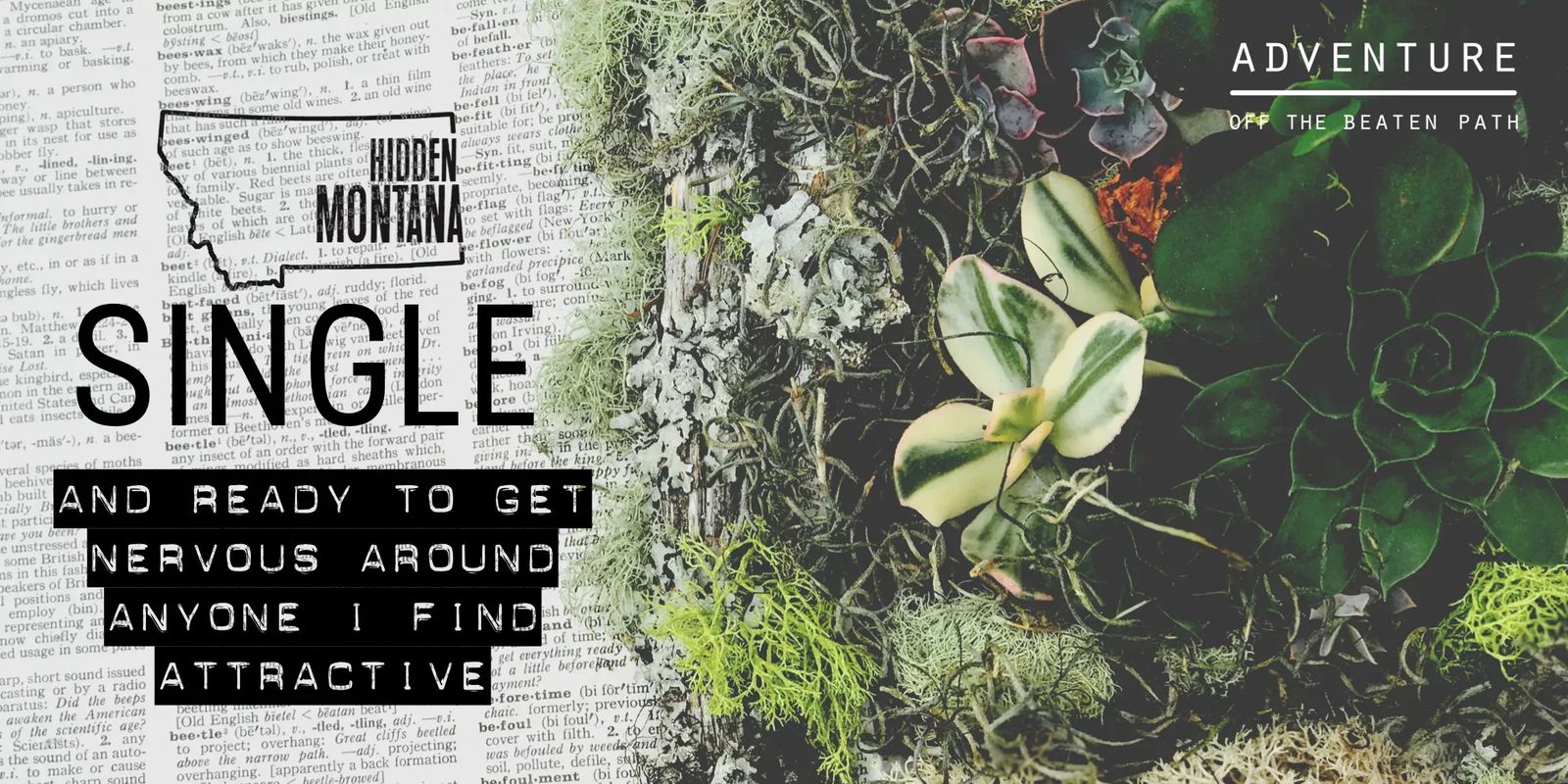 11 Fabulous Ways to be Single in Central Montana this February
Single and ready to mingle? Or alone and ready to moan? (...Take that as you will, I meant moaning in a bad way, but it could be a good way too…) Either way, we've collected a list of both events and activities that you — yes, single, FABULOUS you — need to do around Lewistown this month of love. Self love, that is.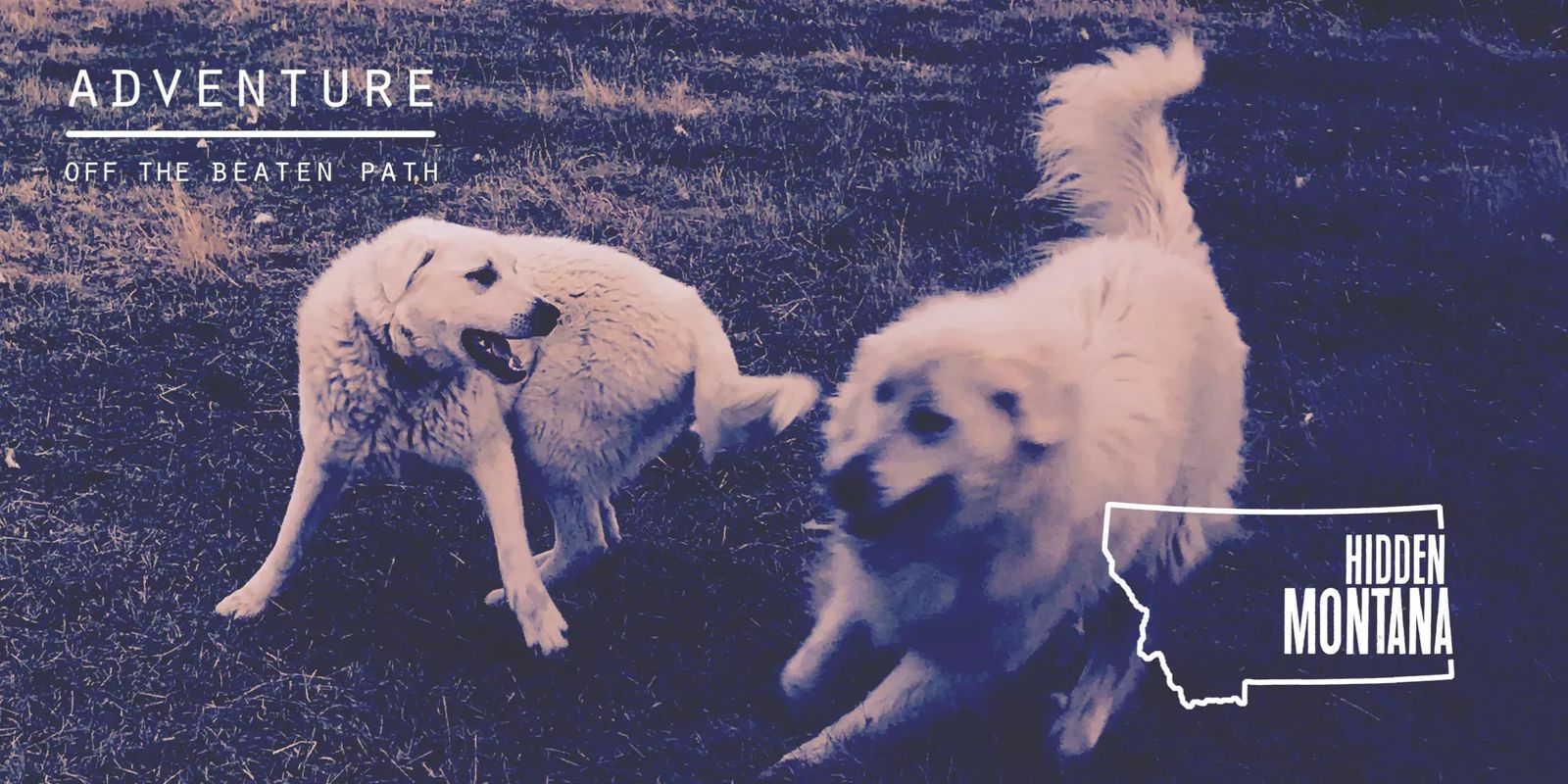 February Singles Events
Open Skate Night | Frank Day Park | Free | February 2 at 6 pm
On Friday the 2nd from 6-10 pm, the Skate Rink will be available for open skating. Find a friend you can fall down in front of and hit the ice! There will be lights, music, and food, and you can bring your own drinks. Don't know how to skate? There will be a crash course from 6-7 pm.
Kombucha Making Class | Surenuff Garlic | $25 | February 3 at 1pm
Hosted by the fantastic folks at Surenuff Garlic, these Kombucha making classes provide you with all the materials and instructions to make Kombucha, a tea that is fermented with a concoction of bacteria and sugar. Give yourself some TLC with this delightful remedial drink, which has been consumed for thousands of years to help with arthritis and is considered by some to help with acne, fatigue, hypertension, headaches, and constipation.
Drop In Clay Club | Lewistown Art Center | $7-$10 | Every Thursday from 6:30pm-9:30pm
Who hasn't fantasized about being Demi Moore in the sexiest scene in cinema, the clay making scene in Ghost?? Time to bring the fantasy to life at this drop in clay club offered at the Lewistown Art Center. Local ceramics pro Cassie Stone is there to help newbs and experienced artists alike bring their fantasies to life every Thursday. Grab a bottle of wine and get dirty...with some clay, that is.
Magic Male Review | Bar 87 | $20-$35 | February 11 at 8pm-10:30pm
In what can only be described as a "Mantastic" event, this male revue show is being hosted by the Bar 87 in the middle of the month and is sure to put a little color on your cheeks. Grab your gal pals and enjoy the wild side of Central Montana. Better yet — get there early and grab one of the 87's famous burgers. Yummy...on both counts!
Thirsty Thursday | Make It Happen | February 22
Nothing better than a little public buzz when you're single and ready to mingle. Get your drink on at the Mint Bar and Grill in Lewistown and support Make It Happen's Thirsty Thursday. $1 of every pint sold goes to Make It Happen so they can continue to kick ass as one of our favorite local non profits.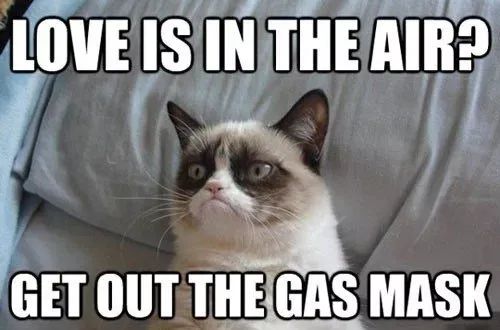 Anytime Single Activities
"Empower the Feminine" with a Boudoir Shoot
Forget the idea that boudoir shoots are for couples — celebrate your kickass self with an Empower the Feminine sexy photo shoot of you, for you. Seven Diamond Photography by Kate Loose has partnered with the fabulous Kelsi Hicks and Gerri Campbell to provide a day of boidoir photography with hair and makeup services on February 4. For $350, you get 20 printed pictures and a hell of an ego boost. Spots are super limited, so depending on interest, they may host a second boudoir day later this month! But remember, you're sexy every day and can schedule your own photo shoot any time.
Go to a Yoga Class
I'm not sure if it's just me, but do all women suddenly "get" yoga once they become single? It's just such a great way to love yourself and get in touch with your body. Classes are offered around town at many locations; try Lorraine Day's classes at Lewistown Hoppers, Fitness Central's Thursday at 6:30pm Lunar Flow class, or Judy Felton's classes at St. James Episcopal Church.
Refresh Your Look
Studio Milan is running a Love Yourself special this February that includes a haircut with Kelsi Hicks + a shellac manicure for just $50. Celebrate your rockstar self by cutting off your dead ends — both physically and metaphorically. If you're feeling particularly adventurous, throw in a hair color and really redefine yourself.
Buy a Friend
When you're feeling lonely, sometimes it's just nice to have another lifeform around that needs you to survive. Consider getting yourself a nice succulent — these little plants are damn near apocalypse-proof and will improve your home's feng-shui while brightening your day. Wild Iris Floral and Home just opened this year and has a wonderful selection of plants and flowers for you to choose from. Take a minute smell the damn roses and while you're at it, buy yourself a dozen too.
Get a Massage
I'll admit it — a few of my past relationships came about only because I wanted to have someone I didn't have to pay for a back massage. Physical touch is super awesome — but it's one of those stupid things that you don't get much of unless you're in a relationship. Treat yourself to some much needed TLC by getting a massage from one our fantastic local massage therapists. Try Michael Kelsey at Fitness Central, Felicia English at Studio Milan, Eryn Kucera at Wild Iris, or one of the many other wonderful therpists in town (blog coming soon!).
Hire a Housekeeper
Clean out those cobwebs in your heart and home by hiring someone to come do a little spring cleaning. Grab a handful of money outta that piggy bank, buy yourself two bottles of wine, and spend the rest on some loving home TLC. I recommend Big Sky Janitorial - this absolutely fabulous woman (Sarah) has been kicking dirt's butt for 20 years and is available to travel up to 30 miles outside of Lewistown. Call Sarah up at 406-366-6809 and get a free quote for your home. Or try out A Helping Hand! Jody is offering discounted rates during the month of February. Check her out on Facebook, or contact her at (406) 380-2687. Then crack those bottles and have the best day ever.