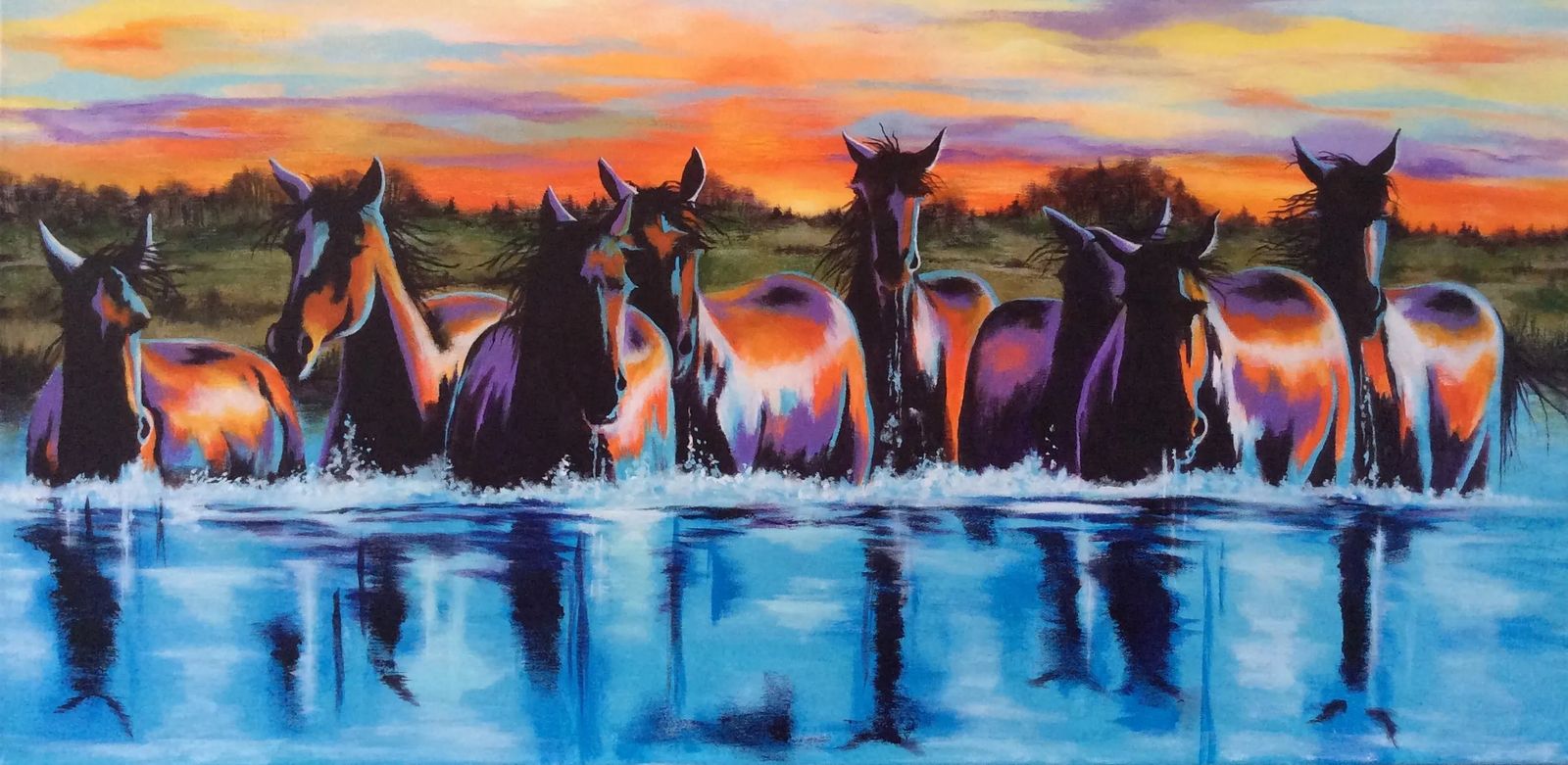 Gallery Reception: Patse Hansen's "The Feather Dance"
Join us for the opening reception of Patse Hansen's exhibition, "The Feather Dance." There will be refreshments and a brief artist talk during the unveiling of new work from local artist, Patse Hansen.
In Patse's own words: "The Feather Dance" came to fruition when she began to see the correlation of how her paintings are linked to each other through common ground of how feathers represent travel within the mind and the spirit. Come and explore how the feather manifests strength, wisdom, honor, power and trust through her paintings and see how it intertwines aspects, ideas and tactile visions.
This reception is FREE and open to the public.