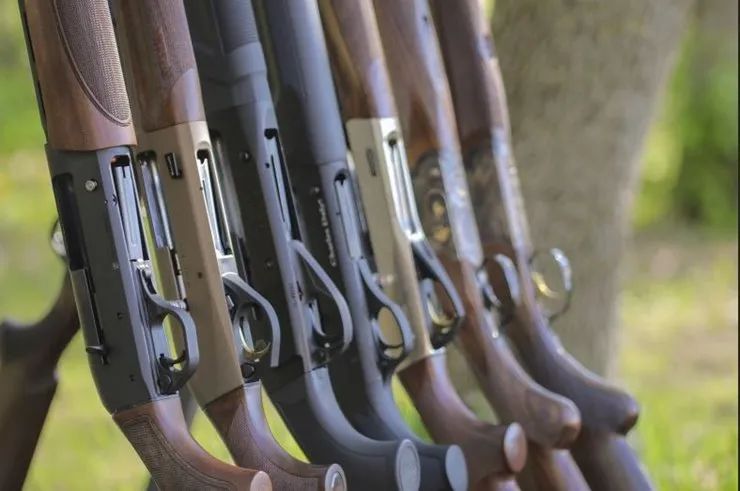 Gun Raffle Drawing
Gun Raffle Drawing - Many Selections!
5 Guns ● 5 Chances to Win!
1 Ticket For $10.00 ● 3 For $25.00
1st Prize: Browning XBolt 7MM Mag Wood/Blue
2nd Prize: Weatherby Elemental Upland 12g Wood/Blue
3rd Prize: Weatherby Vanguard S-2 7MM-08 Wood/Blue
4th Prize: Remington STS 223 SYN
5th Prize: Savage 17 HMR
Proceeds Benefit CMR Stampede Club Community Projects.
Drawing will be held during the Rodeo after the Ladies Barrel Racing.
Tickets on Sale Now!
✪ Waterhole Saloon, Stanford
✪ Oxen Yoke, Utica
✪ Woody's Fuel Stop, Stanford
✪ R Bar & Cafe, Stanford
✪ Cabin Creek Bar, Geyser
✪ Any CMR Stampede Club Member
Thank you, we appreciate your support!
(The drawing will be held after the the Ladies Barrel Racing.)