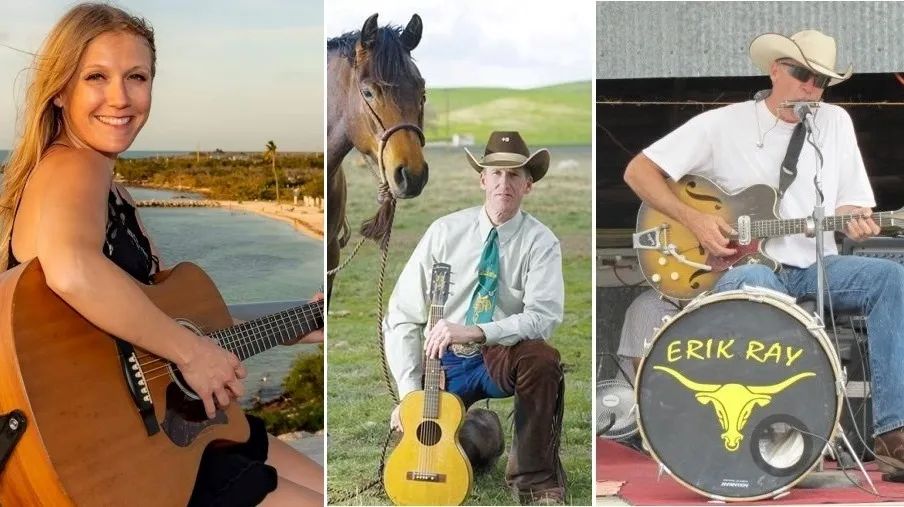 Street Dance featuring "Wylie & Erik Gustafson" with Special Guest Opener "Leigh Guest!"
Get your dancing shoes and boots shined up! The Waterhole Saloon will be sponsoring the Street Dance during Rodeo Weekend.
After the Stampede Quick Finish Art & Auction, the Waterhole Saloon in Stanford will be hosting a Street Dance beginning at 8:00p.m. Jump in when you get your groove on and dance along to the sounds of the "Wylie & Erik Gustafson" and special guest "Leigh Guest."
In town that afternoon and all throughout the street dance there will be food available to satisfy your cravings.