4TH OF JULY WITH MAKE IT HAPPEN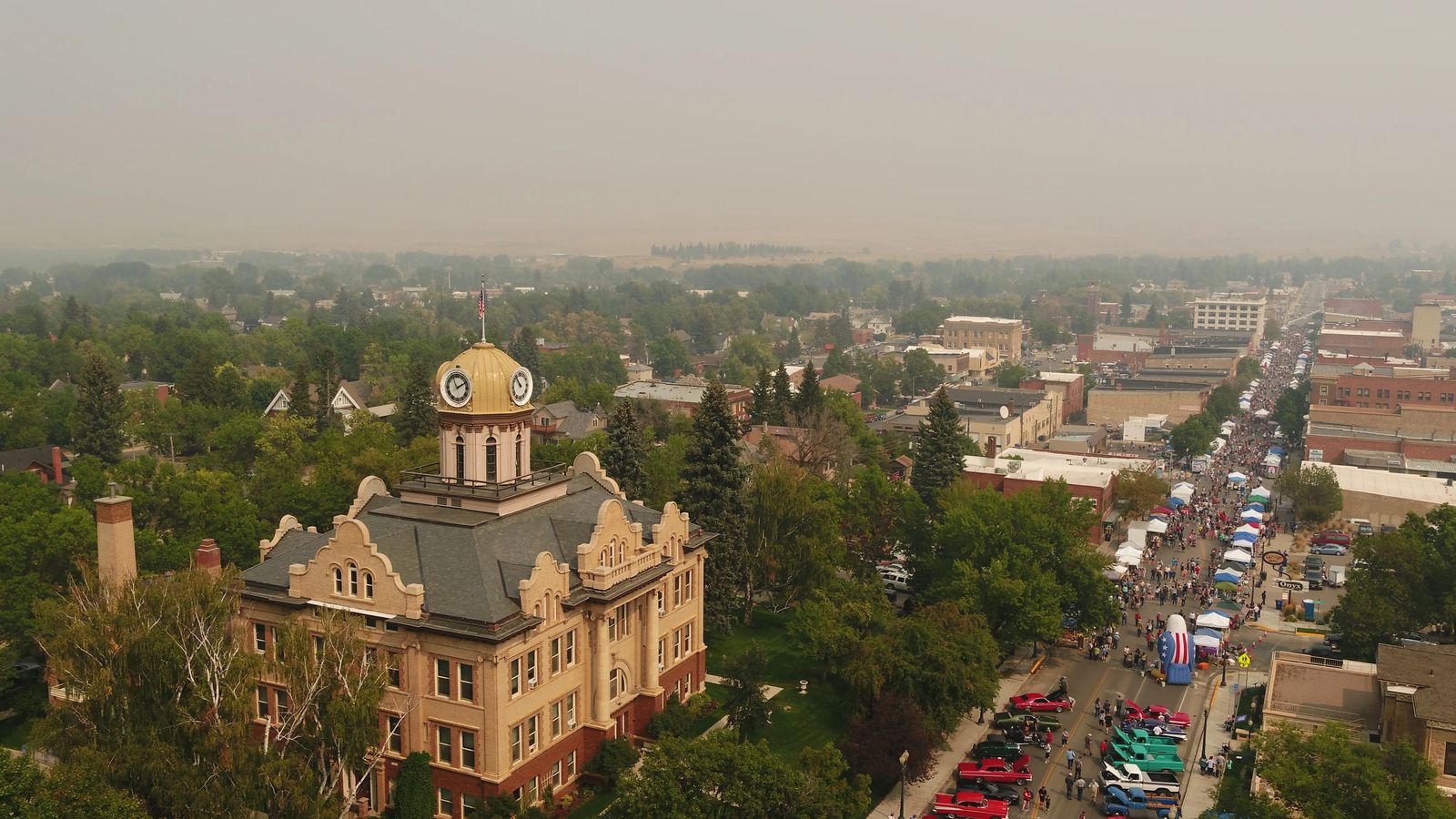 Overview description of the event
Talk about locations
Talk about events around each location
Talk about transportation
Talk about any nonprofit benefits (pints for a purpose, for example)
For more information, contact X or by phone: 406-xxx-xxxx
Email: hi@makeithappen.com
Plan Your Day
Cards to be titled something like "Vendor Fair", "Entertainment and Demos," "Nightlife," and "Contact Us"
Thank you to our sponsor!
Image will be changed to reflect sponsor's desired image.

EVENT MAP
REPLACE WITH MAP OF 3 LOCATIONS (SYMMES PARK, CENTRAL FEED, AMPHITHEATER)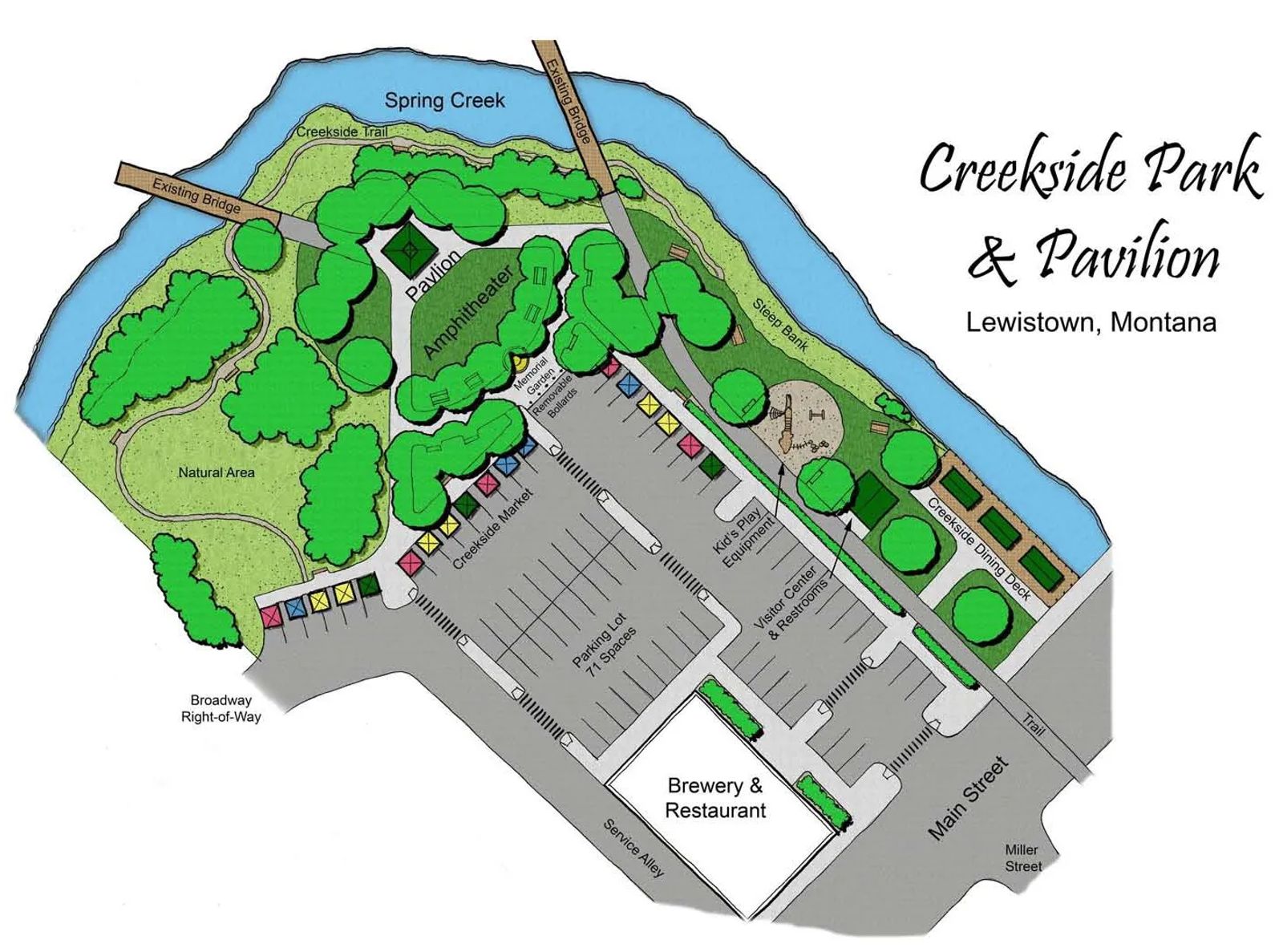 Around Lewistown
Potential to list additional sponsors, businesses, events, etc.