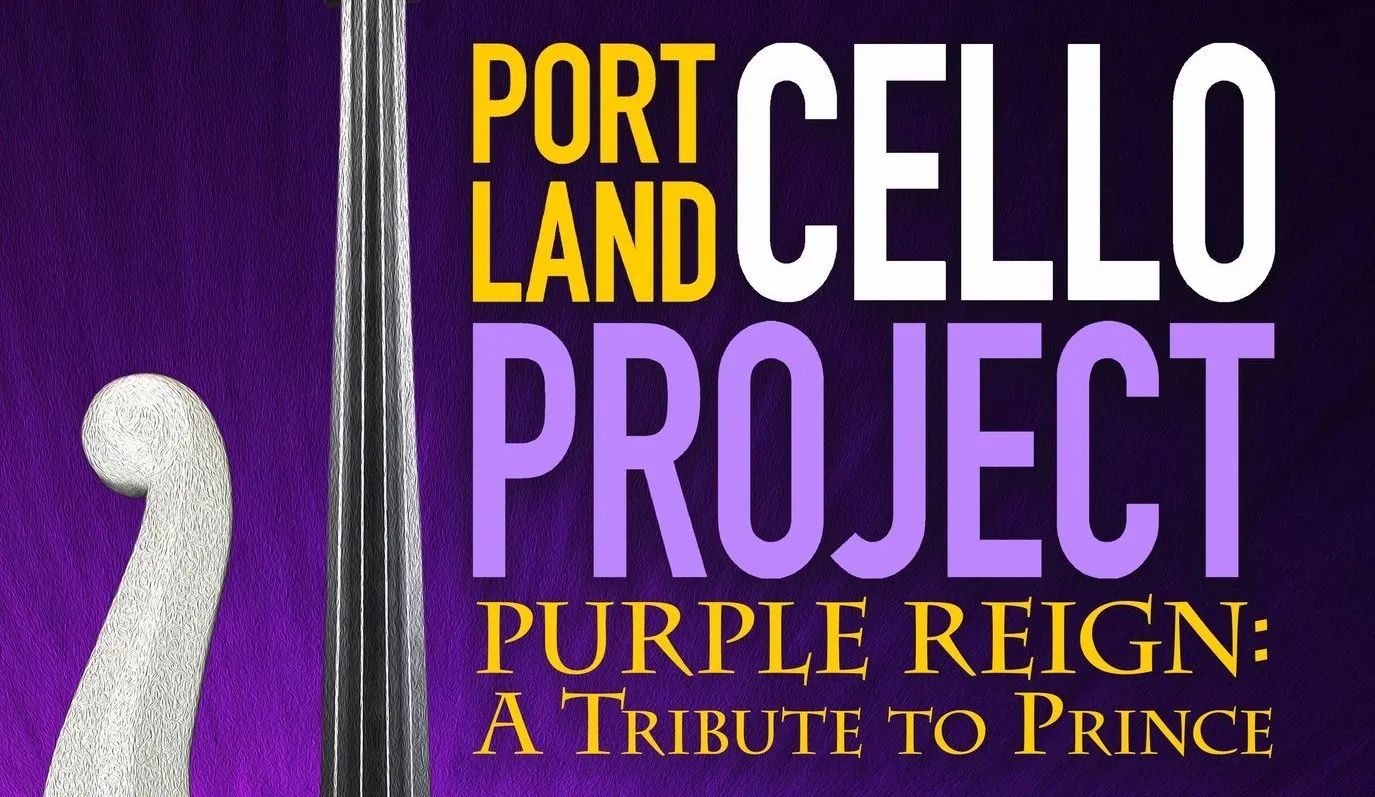 The Portland Cello Project
The Pacific Northwest's premiere alt-classical ensemble turns the evening purple, blending their deep textures with the unique harmonic landscape of the artistic power of Prince. Joined by musicians who have worked with Prince such as Saeeda Wright and Tyrone Hendrix, expect a lively evening of diversely-curated music that influenced or was influenced by The Purple One.
Crafted through the wildly innovative arrangements that have made Cello Project a perennial favorite all over the world, PCP brings Bach to Beck alongside classic Prince tributes all without missing a beat.
Buy tickets here, or click here to learn more about Harmonies in the Hangar.