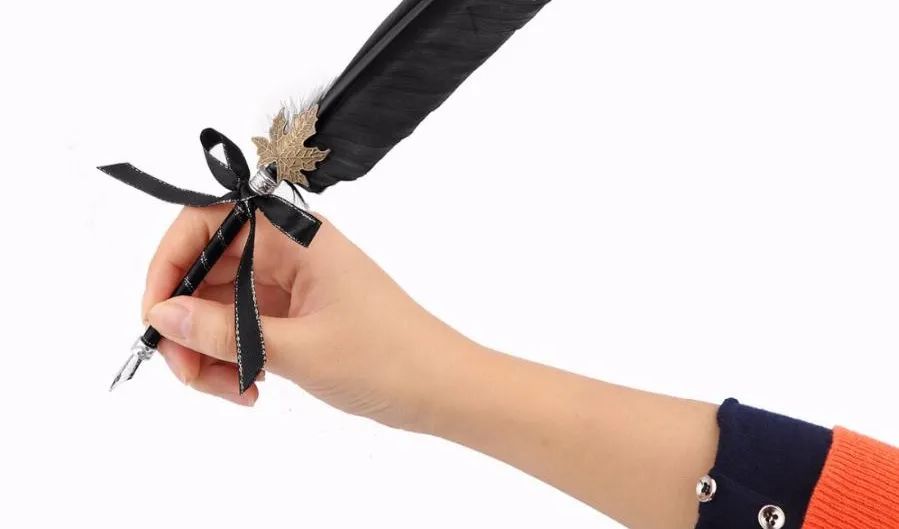 Youth Creative Writers' Groups at the Lewistown Public Library
The goals of this group is to provide a space for creativity, self-expression, and exploration in writing, as well as help build skills in story-telling and critique, and give patrons the opportunity to share their writing with their peers.
HOW TO GET INVOLVED
Meetings are stand-alone, free, and no sign-ups are required. We meet weekly during the school year. Check the events calendar for more details.
Other Things You Might Like