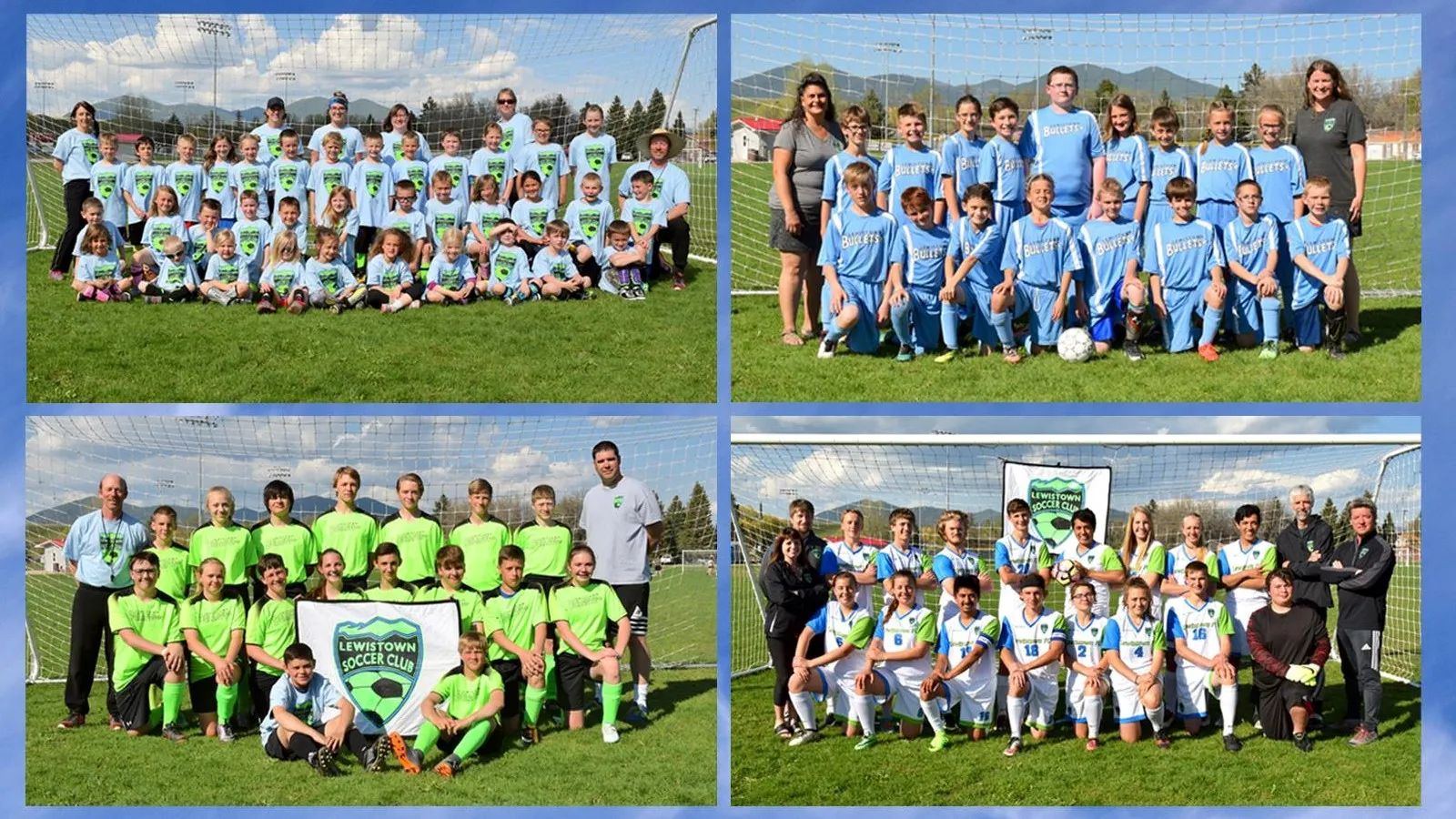 Lewistown Soccer Club
The Lewistown Soccer Club provides competitive youth soccer.
PARTICIPATION REQUIREMENTS AND RESTRICTIONS
Cost depends on the age of your player. Our competitive ages are usually U12 - U19. We have non-travel groups that play here in Lewistown starting U5 - U10.
No experience is required. This is about having fun and team camaraderie. The only requirements are to have a Xerox copy of your birth certificate and register online.
TIME COMMITMENT
Competitive teams of U12 - U19 usually start in March to second week of June. Practice is 4 times a week with games usually on Saturday only.
ANNUAL EVENTS
Our annual events are the State Tournaments which are held in different locations every year. They are usually held the 2nd week of June and sometimes go for 3 days.
VOLUNTEER OPPORTUNITIES
The Soccer Club always needs volunteers for coaching, refereeing, fundraising, serving as a board member, or assisting with field preparation.
Other Things You Might Like