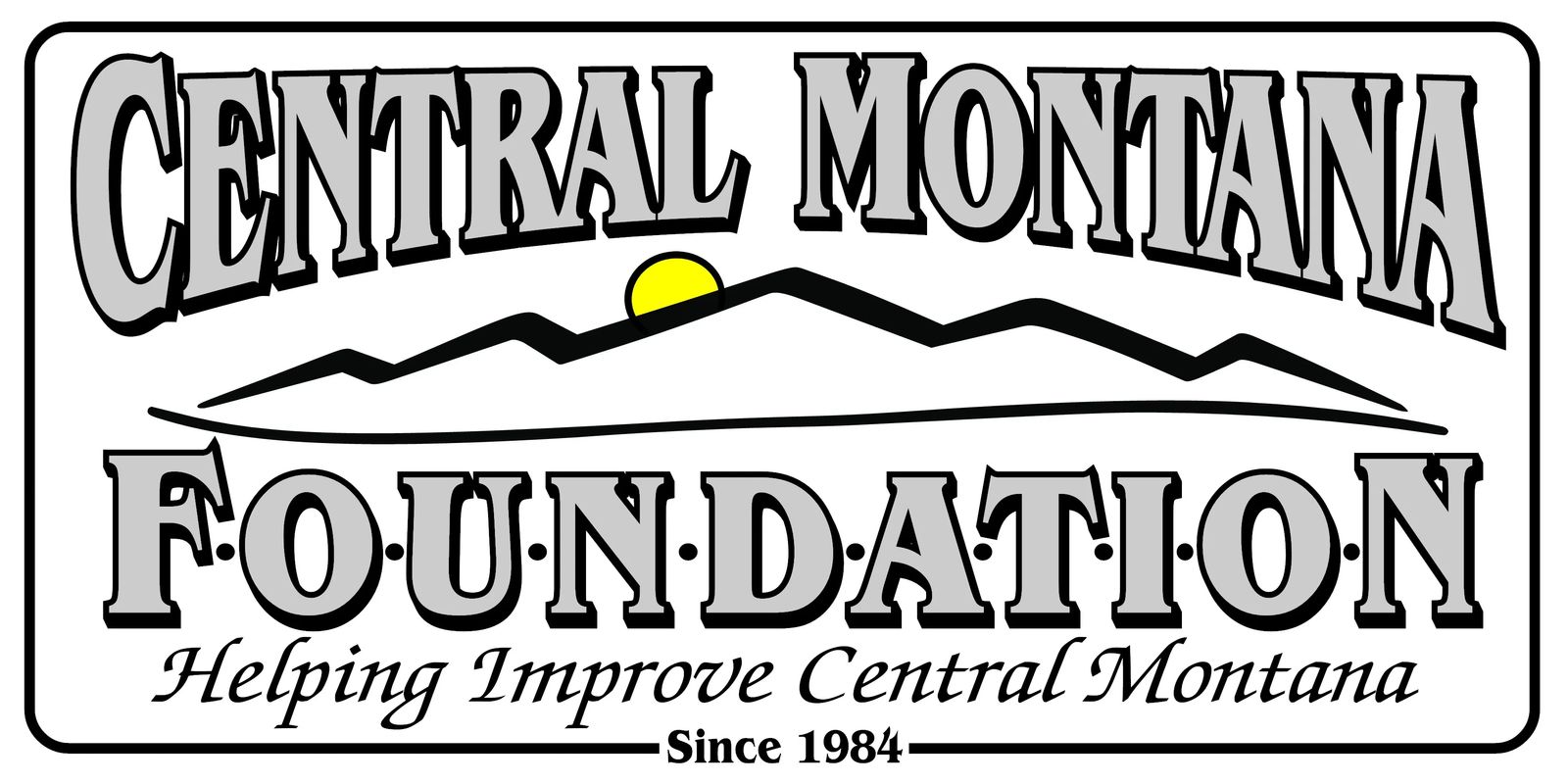 Central Montana Foundation
We're the oldest community foundation in Montana, established in 1984 to encourage charitable giving, build endowments, and distribute funds to improve life in Central Montana. We're a grant-making organization; supporting tax-exempt and non-profit projects in Central Montana from income generated by our unrestricted endowments. In addition, we hold 50+ scholarship endowments providing about $250,000 annually to local students pursuing higher education. We're the umbrella organization for more than 200 permanent endowments and pass-through accounts for organizations and communities throughout Central Montana.
HOW TO GET INVOLVED
What we need from the public at large is financial support to our general endowment so we can increase our grant-making capacity back to community projects. We love helping other non-profits and tax-exempt organizations grow their endowment and pass through accounts, but also much focus on the need to enlarge our own general fund to increase our grant-making program.
VOLUNTEER OPPORTUNITIES
Our greatest volunteer opportunity is simply that people share the good news about Central Montana Foundation. If you've ever benefited from a CMF grant to an organization or project, received a scholarship or use services of one of the long list of organizations who have funds with us, tell others about the impact your community foundation has in Central Montana!
MEETINGS
CMF meets on the 4th Tuesday of the month at 2 p.m. in the First Bank of Montana Conference Room. We consider "minor" grants under $5,000 at our monthly meetings, and "major" grants (requests $5,000+) at our Annual Meeting on the 4th Tuesday in May. We also have a brunch in late April for guests from 11 rural communities in Central Montana that hold permanent endowments and receive financial support from CMF, and a Partner Meeting in late October with permanent endowment and pass through account representatives.
Other Things You Might Like