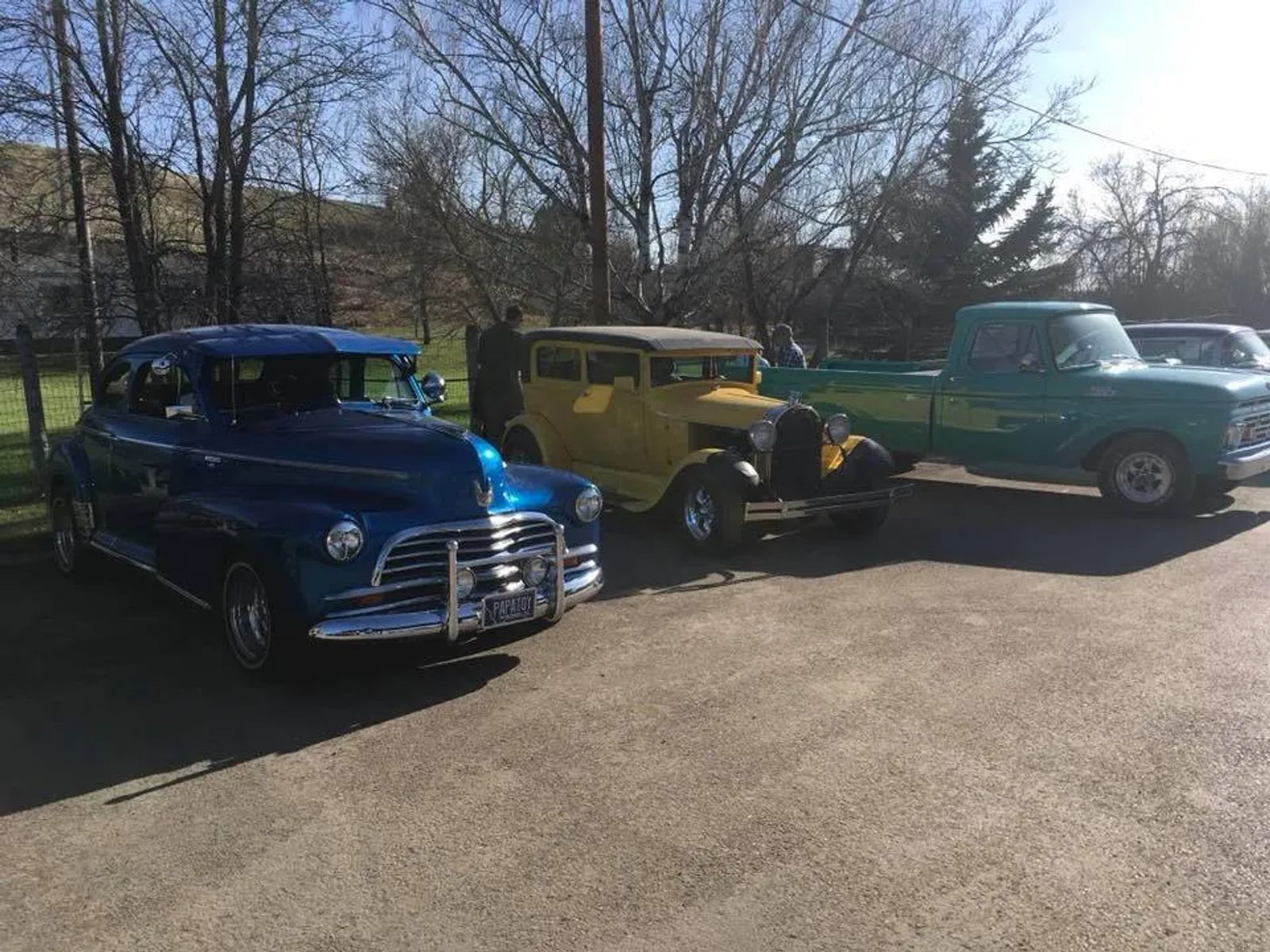 Central Montana Traildusters
The Central Montana Traildusters is a chapter of the Montana Pioneer and Classic Auto Club. From muscle cars to Model T's, the Traildusters is the group to join for people who enjoy classic cars of all shapes and sizes.
HOW TO GET INVOLVED
The Traildusters have their regular meeting on the fourth Thursday of each month at the place previously decided upon in Central Montana area. For more information contact Dan or Sherry Stilson at 406-538-3567 or 406-366-5750.
New members are always welcome.
Other Things You Might Like