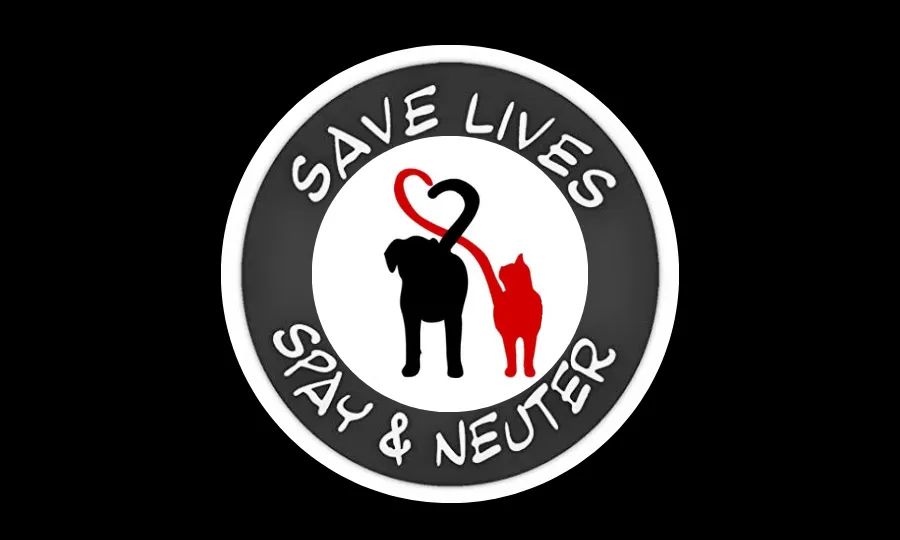 Saving Animals from Euthanasia SAFE
It is our mission to ensure animals have the opportunity to find safe, loving homes when they have no other options. We also work to reduce the feral cat population and reduce the overproduction of unwanted animals by putting on low-income accessible spay and neuter clinics up to 3 times per year. We are currently raising funds for the planning stages of a shelter, which will be built on a donated piece of land near Hanover Junction.
VOLUNTEER OPPORTUNITIES
We can always use volunteers for events. We would like to expand our board, so if you have interest in being a board member, please contact us. We are always looking for more foster families. We believe fostering is a wonderful way to get to know surrendered animals and find out how best to place them with potential adopters, as well as make them comfortable and reduce stress.
REQUIREMENTS AND RESTRICTIONS
Age 16 or older to volunteer at events, age 18 or older to be on board.
TIME COMMITMENT
Board members must be available to attend meetings as scheduled (scheduling is generally flexible). We will discuss the staffing needs for events ahead of time and let everyone know how many people are needed, so volunteers can sign up to help.
MAIN EVENTS
Feast and Flowers Fundraiser, first week of June.
Poker Run, 2ndd to last weekend in July.
Spay and neuter clinics as money is raised.
Other Things You Might Like