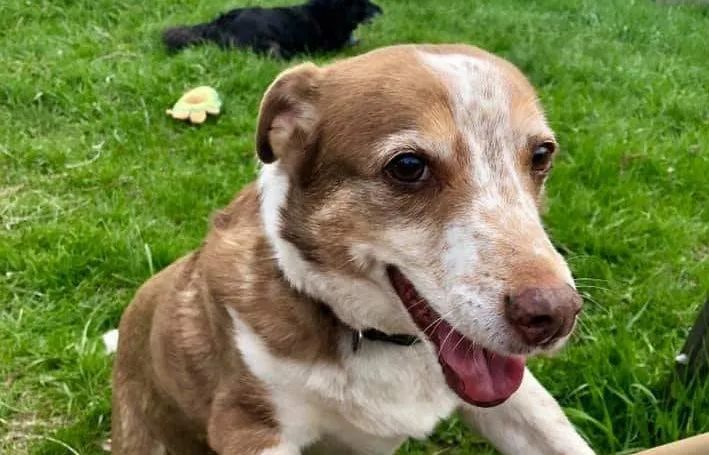 Tails as Old as Time (TOT)
TOT is a Montana senior dog rescue. Devoted to helping homeless Montana senior dogs find forever foster homes. We pay for the medical bills of the dogs in our program as well as stay in contact with each of our foster homes to ensure the quality of life of the dog.
HOW TO GET INVOLVED
There are many ways to join us. You can become an emergency foster home. That means when a dog finds itself homeless you will take a dog into your home and care for it until a permanent home can be found. That could be 1 week or 6 months. You can become a forever foster home. That is exactly what it sound like. You take in a dog as a family member.
VOLUNTEER OPPORTUNITIES
We are always looking for folks to help with fundraising. You can imagine what it takes to care for all of our dogs. We are currently looking for two board members to join our team.
TIME COMMITMENT
We communicate through group chats and meet as able. All hands on deck surrounding fundraisers.
MAIN EVENTS
The Mystery Dinner and Wine, Diamonds and decadent desserts are the two major annual events.
Other Things You Might Like