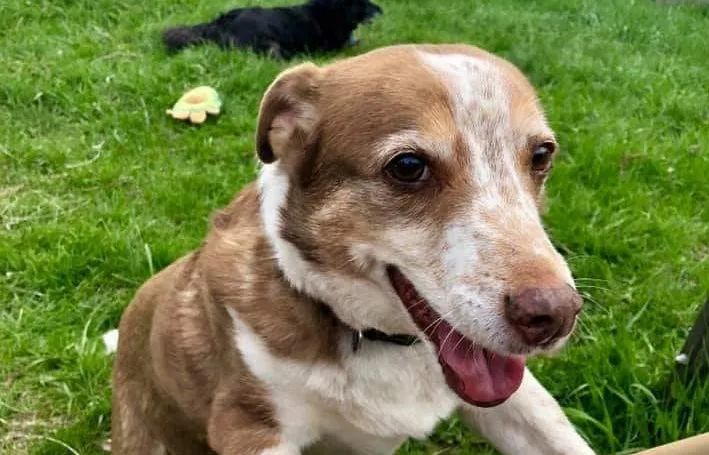 Tails as Old as Time
Tails as Old as Time is a senior dog rescue devoted to giving dogs loving retirement homes in which to spend their golden years.
At Tails as Old as Time, we understand that there are unique challenges associated with opening your home (and heart) to an older dog. However, we never want anything to stand between a dog and a loving home, so we provide all of our families with educational, emotional, and financial support.
HOW TO GET INVOLVED
Donate, foster, or help us spread the word! Learn more here.
VOLUNTEER OPPORTUNITIES
Tails as Old as Time is run entirely by volunteers, and we would love to have your help!
From emergency and temporary foster homes to folks that can lend a hand with fundraising events, there are a lot of ways you can help the senior dog community in Montana.
If you're interested in being a volunteer, please fill out the form and someone will get back to you soon.
Thanks again for your interest in volunteering with Tails as Old as Time!
Other Things You Might Like