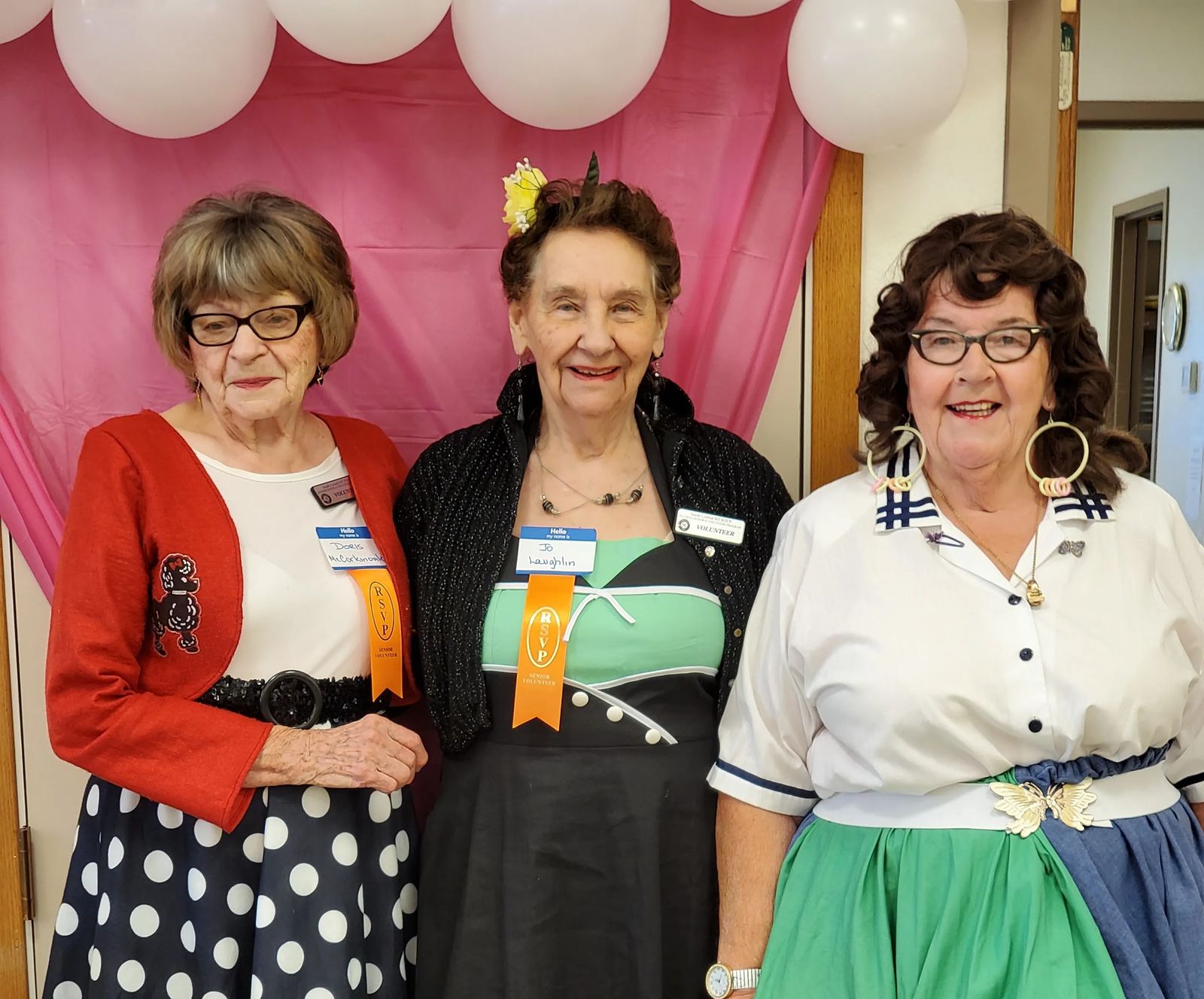 South Central MT RSVP Lewistown
RSVP (The Retired and Senior Volunteer Program), one of the largest volunteer efforts in the nation, engages people 55 and over in a diverse range of volunteer activities which are enjoyable and meaningful to them. RSVP provide volunteers for nonprofits in the following counties: Fergus, Judith Basin, Musselshell, Golden Valley and Petroleum.
HOW TO GET INVOLVED
Call 406-323-1403
Email lewistownrsvp@gmail.com
Visit the Facebook page
REQUIREMENTS AND RESTRICTIONS
Hours are counted for 55 yrs and over, but anyone over 18 can volunteer. We put our volunteers in places they want to work, whether it be familiar or totally new.
Volunteers work when, where, and how much they want.
Other Things You Might Like