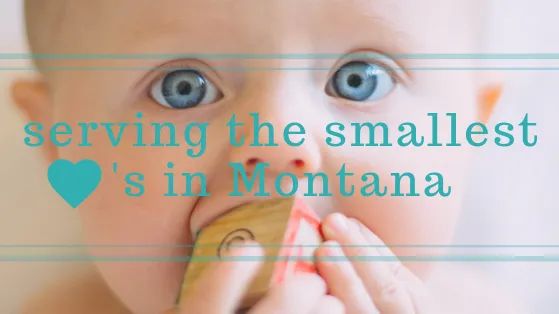 Inspire Pregnancy Outreach
Inspire Pregnancy Outreach is currently serving many clients in the Lewistown area and beyond through pregnancy support, post-abortion support, referral services, and An Earn While You Learn Program. Inspire Pregnancy Outreach is committed to helping men and women in the areas of mentoring, training, and various practical matters who may be facing an unexpected pregnancy.
VOLUNTEER OPPORTUNITIES
We operate by the generous donations of our volunteer's time and energy. Please contact us if you are interested in volunteering. Volunteers are provided training, education, and support as they learn about the day to day operations of the pregnancy outreach center.
Other Things You Might Like