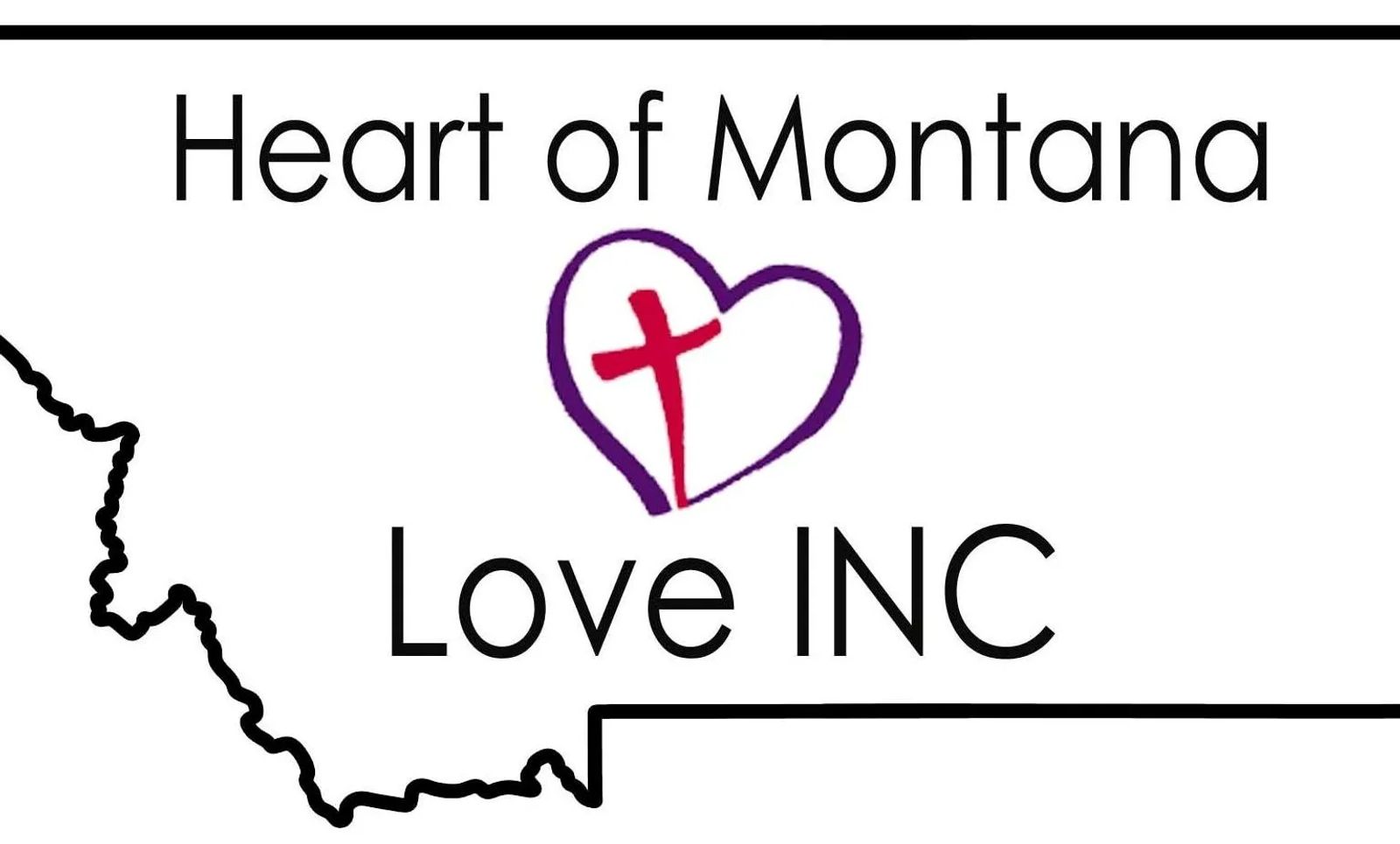 Heart of Montana Love INC
Our mission is to mobilize local churches to transform lives and communities in the name of Christ. Practically speaking, we're a network of churches that links church ministries and volunteers to people in need. We hope to cooperate with churches, community agencies, other nonprofits, and community businesses to provide effective help for anyone facing a tough time.
The means by which we will go about doing this is through our Clearinghouse ministry. Our Clearinghouse is a call center that we funnel all individuals in need through. By speaking with individuals on the phone, we hope to hear their story and verify their need, then prayerfully discern how best to meet that person where they're at. By no means will we ignore needs, but our ultimate goal is life transformation, not just benevolence. We desire to combine benevolence with relationship, connecting hurting people with individuals who are part of a church body and who can walk alongside them.
HOW TO GET INVOLVED
Fill out this application to join our volunteer team. Or donate here.
Other Things You Might Like