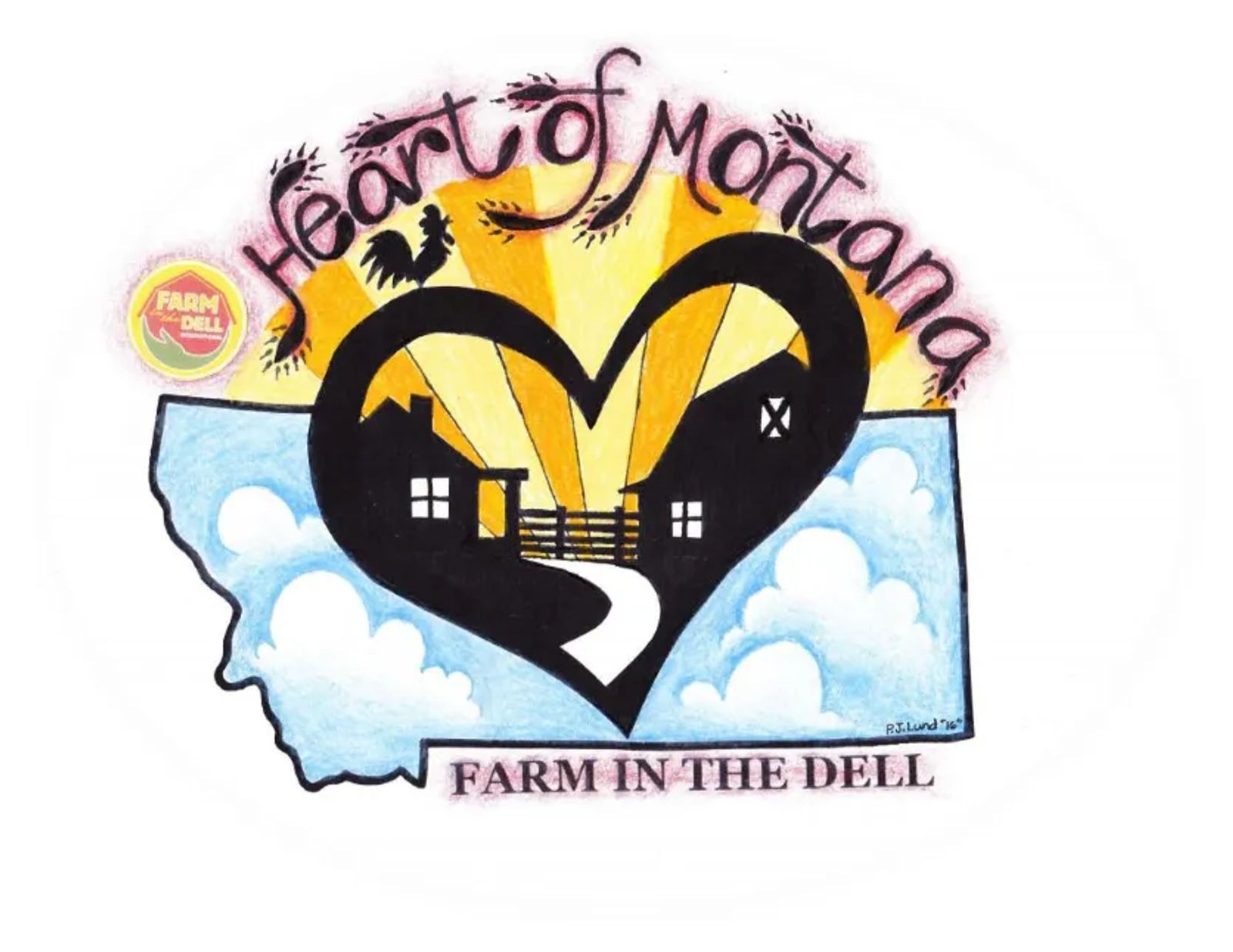 Heart of Montana Farm in the Dell
The Mission of Heart of Montana Farm in the Dell is to provide a lifelong home for individuals with developmental disabilities to live and work in an agricultural setting.
Heart of Montana Farm in the Dell is a non-profit 501c3 organization providing a life-long home in an agricultural setting for adults with developmental disabilities.
The farm provides residential and vocational opportunities for our neighbors, our friends, and our families who are vital members in our community.
We have a 30 year lease from Fergus County on the County Poor Farm Property. We've started work to clean up the barn, we're getting pasture ready for hay, cows and horses.
Thanks to the support of the Central Montana Foundation, we're purchasing our first hoop house and getting ready to grow pumpkins, vegetables and flowers next year. We'll host our first Fall Festival this October to showcase our progress on the farm
HOW TO GET INVOLVED
Make a financial contribution
Join our Adopt a Cow/Calf Program
Donate your skills - we need gardeners, fencers, volunteers for our fall festival
Join our fundraising team
Volunteer!
TIME COMMITMENT
Meetings are held the second Monday of every month in the Fellowship Hall of St. James Episcopal Church, 502 W. Montana Street at 6:00pm.
MAIN EVENTS
Fall Festival
Other Things You Might Like