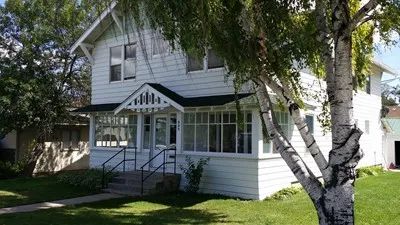 Katie's House
We are a sober living home that houses people right out of rehabilitation. We house women coming form rehabilitation for up to a year. During this time we help the women get their lives back on track. We help them find a job and get them connected within a community of people who will support them.
HOW TO GET INVOLVED
Our organization is always in search of volunteers. We love to meet and connect new volunteers to our cause. You can also donate through our website.
We are hiring right now.
VOLUNTEER OPPORTUNITIES
Our volunteer opportunities change often with the needs of the organization. We often need volunteers to bring a meal to the house and give residents rides to work or the store. We have many others that change with needs that are listed on our website or Facebook.
Other Things You Might Like