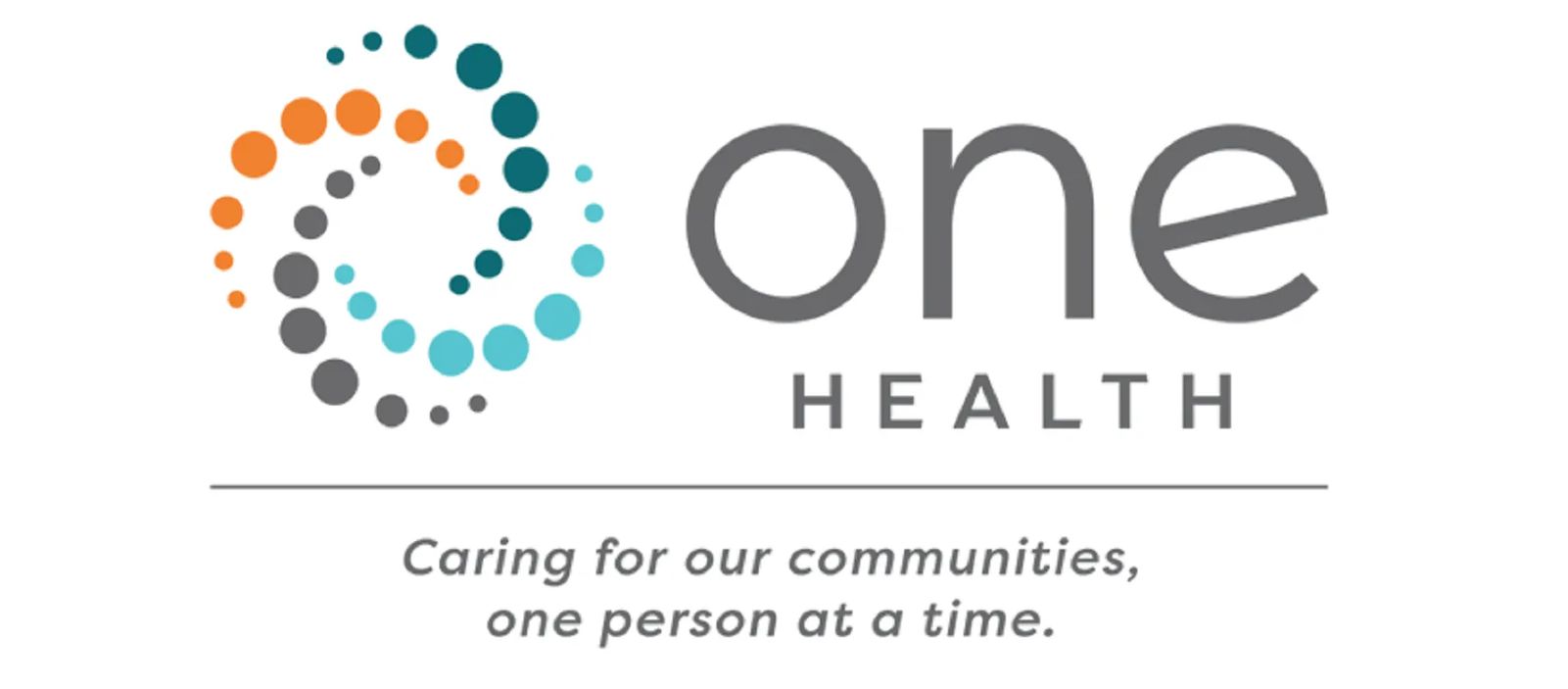 One Health Lewistown
One Health — Lewistown is a community-based, outpatient primary health care center designed to serve the whole communities of Fergus County.
One Health provides integrated medical and behavioral health care; dental; pharmacy; substance use disorder treatment; community outreach and education; and obstetrics. We refer to our model of integrated healthcare as "Whole Community Care," striving to provide healing at the individual and community level.
​One Health began with a call to provide compassionate primary care to the rural population of southeastern Montana. Our journey to unite smaller, independent health clinics began in the summer of 2015. Over the next four years, the previously stand-alone health clinics from Hardin, Ashland, Miles City, Lewistown, Chinook, and Harlem combined to form a single organization. This organization adopted the name One Health in the fall of 2020.
Together as One Health, clinics are able to combine resources to meet the expanding needs of communities; including school-based health centers, location/service expansions, access to the latest technology, financial coverage, and grant funding. For patients this translates to greater access to increased services while receiving the quality care expected from One Health.
Other Things You Might Like